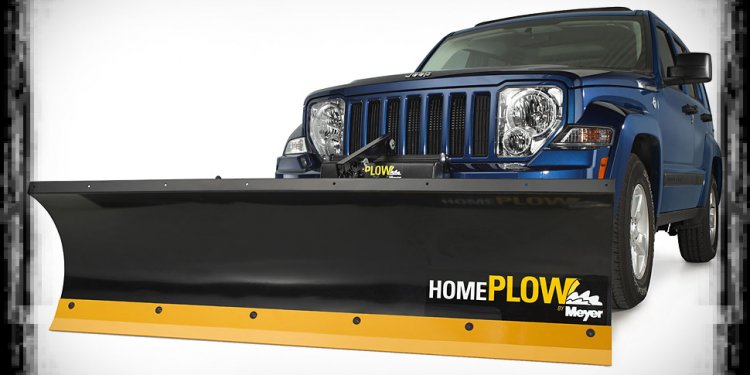 Snow Plow Solutions
We offer full winter commercial snow plowing and removal services for our customers. Whether you require snow plowing for a parking lot, grocery shopping area, medical facility, movie theater, industrial lot, office building, driveway, or walkway, Summit Snow Removal can provide you with 24-hour snow plowing, removal, and relocation services throughout the entire winter season.
All of our agents clear designated areas before 7 a.m. We recognize the importance of having clean, well-maintained, and safe commercial areas to ensure the easy flow of traffic in business locations. Ease and accessibility are priorities for us when we work with our commercial clients.
Hence, we meet with you prior to commencing work initially to discuss designated areas to clear, where to relocate snow, obstacles to avoid, and where to apply de-icing agents if necessary. Summit Snow Removal provides salt and other melting agents as necessary upon request and with your prior approval.
We employ commercial grade snow plows for snow plowing, hauling, removal, and relocation. Whether you need a one-time service or ongoing snow plowing solutions for the snow season, Summit Snow Removal can assist you with all of your winter commercial services. Our seasoned and trained staff is ready to handle any kind of snow emergency. Equipped with radio dispatches, all terrain vehicles, and commercial grade snow plows, our team members also carry maps of all sites that are clearly marked with areas for clearing and relocating snow. Call us now to schedule your snow plowing services.
At Summit Snow Removal, we offer complete sidewalk snow removal solutions for our customers to ensure their safety. Other services include snow removal, hauling, plowing, shoveling, and application of salt or melting agents. Many residential areas that we service include walkways, driveways, and entrances to front and back doors. In larger residential communities such as town-homes, condo or apartment complexes, Summit Snow Removal uses commercial grade snow plows to remove, haul, and relocate snow.
Our staff is experienced to handle every type of snow storm, equipped with radio dispatches, all terrain vehicles, and state of the art equipment. We are available twenty-four hours a day at your service throughout the entire winter.
Upon signing up for our service, Summit Snow Removal staff will check out the location, carefully noting obstacles and other areas that need attention to ensure safety and meeting your expectations. Relax and enjoy snow-free walkways, driveways, and parking areas with Summit Snow Removal. We take care of all the tedious tasks for you of snow plowing, removal, and relocation, so that you can travel easily and safely.
Summit Snow Removal provides salting and de-icing agents as part of our complete winter solutions for both residential and commercial areas. Our first priority is to maintain safe surfaces. We provide all of our customers with consistent and quality service, twenty-four hours a day, seven days a week.
Share this article
Related Posts