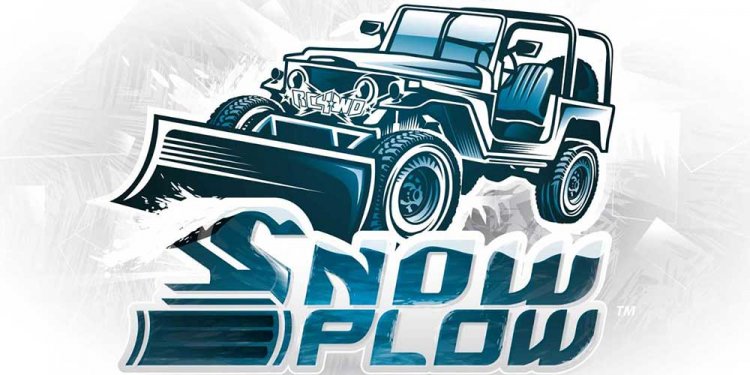 Snow Plow Logo
SNOWSPORT® Plows are self-adjusting and do not require controls in the cab. No need to worry about any electrical or hydraulic components freezing, malfunctioning or wearing out. The HD Utility Plow is one of the easiest and most affordable snow plows you'll ever use. Perfect for your truck or SUV. The LT Utility Plow has a nearly seven foot long aluminum snow plow blade designed to be used as a straightforward tool to clear snow with your vehicle, making the SNOWSPORT® Plow ideal for SUVs, light trucks and crossover vehicles. The 180 Utility Plow is our reversible plow that fits any 2" receiver on the back or front of your van, SUV, truck or Jeep. Our All Terrain Plow is a snowplow designed especially for your ATV or UTV.
Personal snow plows that are affordable and easy to use
Always seeking to create products that meet customer demands, Agri-Cover, Inc. provides you with innovative, quality personal snow plow blades that make snow removal quick and easy. Each snow plow we manufacture, from our all-terrain plow to our heavy duty utility plow, is designed to give you the highest performance possible. Each of our personal snow plows are engineered to withstand tough jobs and quickly clear any area of snow. Whether you need an aluminum snow plow for a truck or a snowplow for an SUV, we have a snow plow for you. Our personal snow plows are constructed of quality materials and the blades are made of clear anodized hardened extruded aluminum. The blade is rust resistant and will not need to be painted.
SNOWSPORT® Plow is one of the easiest and most affordable snow plows you'll ever use
The snow sport plows use a transmission activated design, no wiring or lever controls to freeze or malfunction and no winch to mess with. Once in place, the SNOWSPORT® Plow can be easily adjusted into snow plowing mode or safely secured for transit. In 2003, the SNOWSPORT® Snow Plow was awarded the prestigious GM Best New Product Design Award.
"The SnowSport HD will not rust and it easily does the job I need it to do. What else could someone ask of any product."
Richard G., Quebec
"It is so easy to handle and navigate while plowing. I can highly recommend this plow. It has made life much better."
Clyde H., MO
"I'm very happy with the quality and performance of the Snowsport 180, it has met my expectation for snow removal."
John M.
"The plow is relatively light in weight and very easy to raise, lower and change angles by one person."
James G., WI
->
Share this article
Related Posts