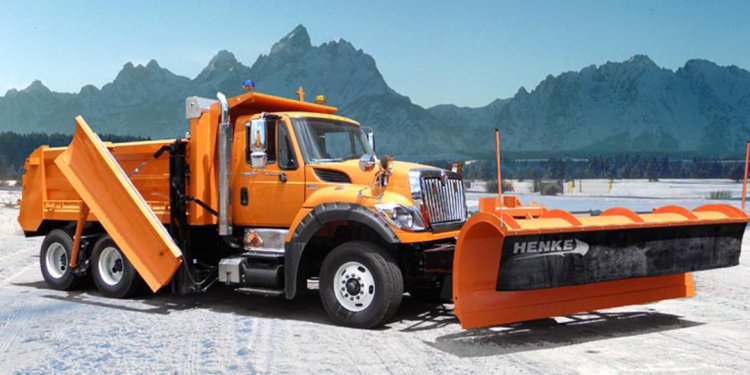 Best Snow Plow vehicle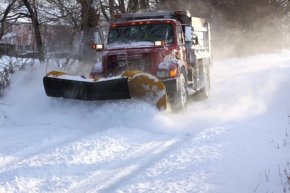 If you live in a snow belt, it's likely you will have considered fitting your vehicle with a snow plow. Or perhaps you own and operate a snow plowing business. Snowplowing is something that can save hours of shoveling when the weather gets bad, and with this in mind, we have gathered together a handful of the best snow plowing techniques around.
Read the Manual
Read both your vehicle manual as well as the manual of the snow plow you've purchased for your fleet. Follow all the safety instructions for installation and safe operation, as this will protect you and the environment in which you're using the plow. It'll also ensure the safety, and longevity of your machinery.
Buy Snow Tires
Buy either all season tires or snow tires for your vehicle, as one of your biggest considerations should be getting the best grip possible on the road surface of the parking lot driveway, or road you're plowing. Consider the fact that the area you're plowing will probably be very icy or slushy, and for this reason, the right tires are very important.
Know the Best Time to Plow
Rather than waiting for the snow to lie and to ice up or turn into slippery, soggy mush, it's good practice to get out there and begin plowing immediately after a snowfall. If there is a heavy continuous snow fall, it's crucial to keep on top of clearing the snow by clearing it a few times throughout the day or evening, so it doesn't get too deep or compact.
Know What to Do with Snow Piled Close to Walls
When you're removing snow that's either piled up against walls, or the edges of a building, drive toward the wall with your blade raised. Then, lower the blade, reverse, pull the snow way back as much as 25 feet if space allows, stop, and again, raise your blade.
This will result in a manageable pile of snow that you can move out of the way when you're done with the plow.
Know What to Do if Your Driveway is Curved
Consider staking and outlining your plow zones. This is especially important if you have any ornamental or landscaped areas near where you're removing the snow.
Use GPS Fleet Tracking for Snow Plowing
Knowing where your fleet has plowed and knowing where they have yet to plow is an invaluable resource that you can have thanks to GPS tracking. It's also helpful to look back at the history and snow plow routes to see if more efficiencies can be gained. By using GPS tracking for snow plowing, it can help you to identify overlapping, redundant, or missed snow removal routes.
Whether you choose a rear mounted or front mounted snow plow or have 5 snow plow trucks in your fleet or 50, these tips should get you off to a safe and efficient start.
Share this article
Related Posts