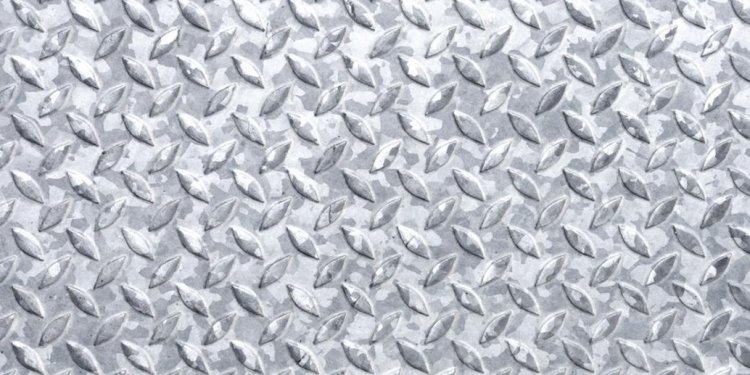 Truck bed Lifting Tool
The Innovative Truck Bed Lift allows you to easily lift trucks with just one auto body technician, saving time and money in your collision services shop.
The bed lift's padded support arms have measurement numbers on both sides to ensure that a truck bed is properly centered. An adjustable center hook can be used with a chain attachment for even weight distribution.
Rubber padding on the bed lift's support arms prevents damage to your customer's vehicles, and the multiple adjustment features allow your technicians to safely and easily work.
The Innovative Truck Bed Lift is made with heavy-duty steel, features a powder coat finish, and is backed by our lifetime warranty.
Product Details
Allows one-person truck bed removal
Four rubber-padded support arms prevent damage
Multiple adjustments for easy work height
Adjustable center hook allows even weight distribution
Powder coat finish
Lifetime Warranty
Support Arm Adjustment 40″ – 70″ wide
Pad Dimension 6 3/8 L x 1 1/2 W x 7/8 H
Weight rated to 600 lbs.
Share this article
Related Posts