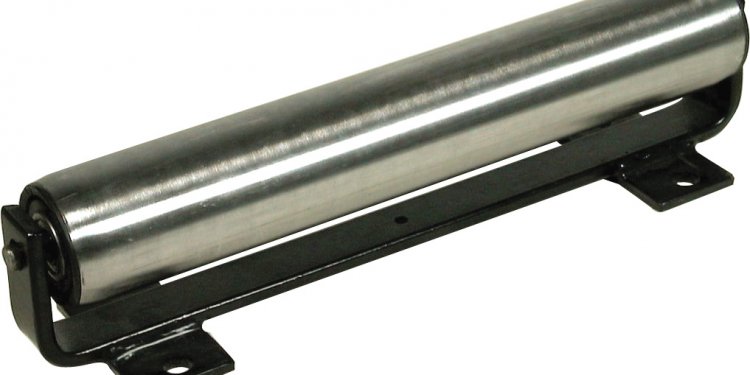 List of tools for Construction
Essential Carpentry Tools for Residential Framing and Trim Work
Click on each of the links above to get more information about the different groups of tools and how to buy them online.
A - without it you would have no practical way to carry your tools.
The complete list of essential tools is also provided below:
Carpentry Hand Tools:
Hammer
Tape Measure
Chalk Line
Carpenter's Pencil
Utility Knife
Tin Snips
Nail Puller
Speed Square
Framing Square
Levels
Wood Chisel (1 inch)
Essential Power Tools:
Circular Saw
Drill (3/8" to 1/2" chuck)
Reciprocating Saw
Extension Cords
Non-essential (but nice to have) Tools:
Air Compressor
Nail Guns (framing and decking)
Air Hoses
You can frame the structure of an entire house with the above mentioned tools. However, if you are planning to add wood siding, window and door trim, and cornice, you might also add:
Compound Miter Saw
Table Saw
Nail Gun (exterior finish nailer)
The tools mentioned so far should be sufficient to completely dry-in a residential structure.
If you don't have many tools, don't worry about buying everything you will possibly ever need on your first visit to the hardware store. Buy what you need for the project that you are planning to build. The rest will come later.
As you become a more experienced carpenter, your knowledge of tools will grow. You will make better decisions when purchasing new tools because you'll know more about the tools that are available and how each is used to perform its specific task.
If you only plan to use a tool once or twice, you might consider renting, or buying a less expensive tool. Harbor Freight is a great place to find inexpensive tools. If you know that you will be using a tool for a long time and on multiple projects, purchasing a high quality professional grade tool probably makes the most sense.
Harbor Freight tools, Delta tools, Sears tools, Milwaukee tools, Dewalt, Stanley, Makita, and Rockwell are some of the many tool makers to consider while shopping for the right tool for the job.
The best way to get carpentry experience is to build something. This site provides a that will help guide you through the learning process. This site provides you with what you need to build relatively easy projects, as well as projects that are more difficult and require more tools and experience.
Share this article
Related Posts