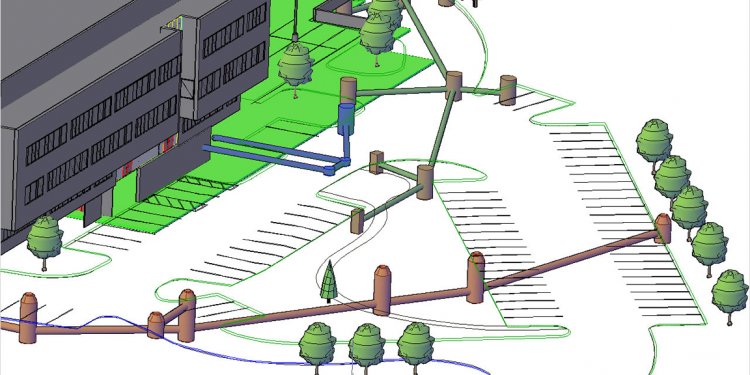 Civil Engineering tools
Tungaloy´s construction bits play a vital role in the city planning projects, such as disaster prevention and infrastructure developments as well as constructions for 2020 Tokyo Olympics and linear expressway.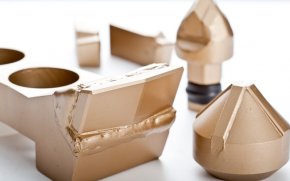 Applications
Shield Tunneling Bits
Tungaloy supplies tunneling bits with excellent durability and digging performance based on its outstanding carbide and designs. Our patented long-life bits are highly effective for difficult and long-distance tunneling constructions.
Anchor Drilling Bits
Tungaloy offers a wide variety of anchor drilling bits used for landslide control, such as steep inclines and slopes.
Earth Drilling Bits & Casing Bits
Tungaloy delivers both indexable and welding types of bits to remove various obstacles, such as reinforcing steel bars and frames. These bits are highly effective for a wide variety of constructions, including soil improvement, underground continuous walls, structure foundations, and bridges.
Share this article
Related Posts