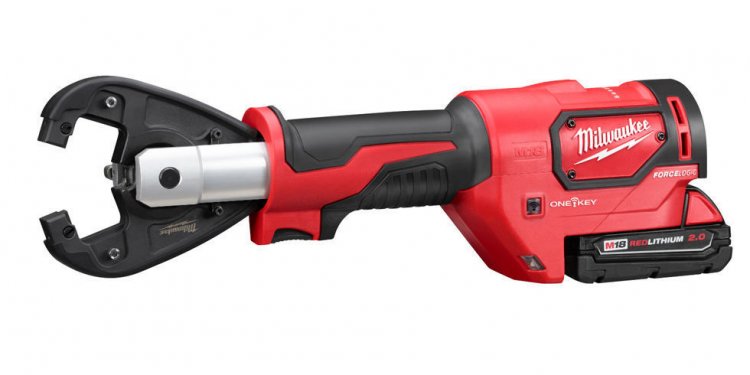 New Concrete tools
Concrete guys have their own way of doing things. This modernized art form is impressive to behold. Watch a mason do his work, and you'll see something that comes from an age long passed. The two are very similar and yet so very different. Our concrete tool reviews and articles attempt to help these craftsmen identify the tools that help make their work easier. Our concrete tool reviews also bring to light which new products will work well to help tradesmen in these fields adhere to the latest standards. From DeWalt dust systems and shrouds to the Bosch RH1255VC SDS-Max rotary hammer, concrete tools are getting better.
Concrete Tool Reviews and Accessories
These tools are also getting safer to use. With new OSHA dust mitigation rules taking effect, the use of dust shrouds and HEPA vacuums is mandatory. Having tools that perform well with these accessories makes all the difference. Our concrete tool reviews take this into account, even as they test the latest and greatest tools for performance and durability.
Share this article
Related Posts