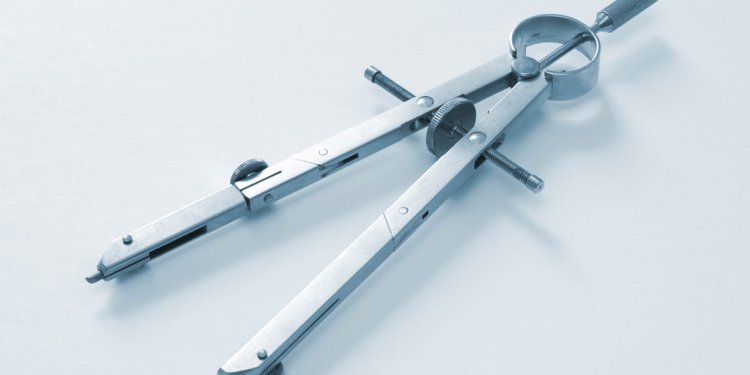 Engineering tools names
Company Name: Goda Software, Inc.
All the features you want at a price you can afford!
Now you can migrate from a Document-Centric Process to a Database-Centric Process easily and affordably!
CASE Spec provides the power of a word processor and a spreadsheet with database to effectively track requirements and specify systems. Its unique set of analysis and reporting tools makes it the most affordable, cutting-edge, lifecycle management application for software/systems development on the market today.
Summary of CASE Spec Features
Complete lifecycle management – Use CASE Spec to develop and release products while also capturing customers' requirements, use cases, user stories, backlogs, test cases, bugs, and more for ongoing and post-release project management.
Interface with other tools – Easily interface with other lifecycle tools and automate import/export processes. Easily migrate from a document-centric lifecycle process to a database-centric process using the built-in import tools for Word, Excel, XML, and more.
Collaboration – Bring team members together from many locations with Web-enabled workflow and configuration management.
Specification – Specify systems with users' stories, use cases, and lists of hierarchical requirements. Specifications can also include diagrams (use cases, activities, sequences, packages, state machines, classes, objects, components) and embedded objects (RTF fragments, such as formatted text, tables, and images).
Requirements Tracking – Enjoy the combined power of a word processor and a spreadsheet. Use Views/Attributes to easily track requirements, reporting, and management.
Traceability – Rely on award-winning analysis tools that provide visual and tabular traceability. A matrix displays the complex relationships between requirements and artifacts (user stories, use cases, design elements, test cases, issues, project documents). Automatically generate traceability, gap, and impact-analysis reports.
Change and configuration management – Simplify your development process with integrated automatic history tracking and baselining features for projects' artifacts.
Share this article
Related Posts