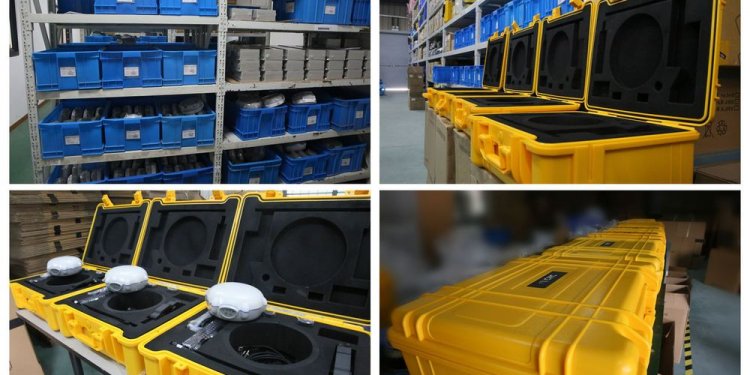 Civil Engineering Surveying Equipment
At SCCS we pride ourselves on the quality and range of products and services we offer to our customers. We supply everything from the simplest of survey accessory such as nails or spray paint through to the full range of surveying equipment, robotic total stations and GPS. Civil engineering and construction projects present many challenges for which we can offer complete solutions for surveying, monitoring, scanning, and other geo referencing tasks.
With years of experience in providing a quality service to the civil engineering, surveying and construction industries we are committed to innovating the service we can provide to our customers by adding new innovative products, solutions and services to our customers. This commitment has led us to become the only company in the country to achieve UKAS accreditation for our EDM baseline.
Today with an ongoing investment in our hire fleet we are committed to finding solutions for all our customers using the most advanced technology and a support team which is among the most experienced in the UK.
Share this article
Related Posts