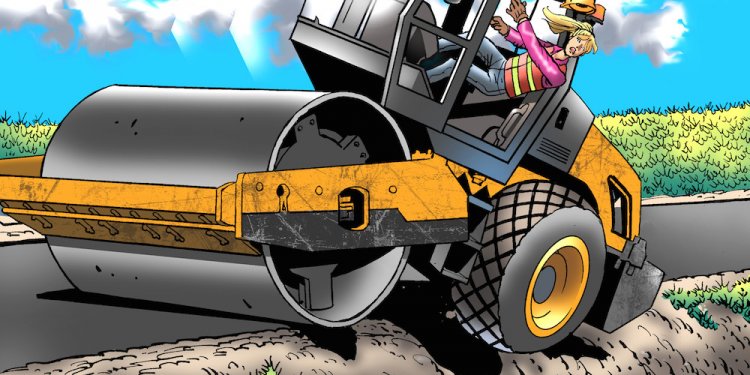 Pull behind Roller Compactors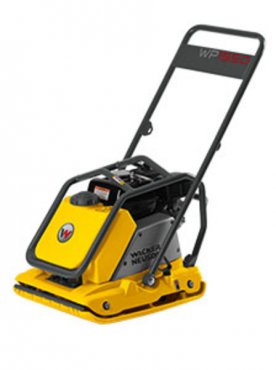 Plate Compactors
Wacker compactors handle loose granular soils, gravel and mixed materials on road and parking lot surfaces. Good for confined areas and next to walls, curbs and foundations.
Rammers
Rent a Wacker Neuson rammer for compaction of cohesive, mixed and granular soils in confined areas. High percussion rate and fast advance travel produces excellent results.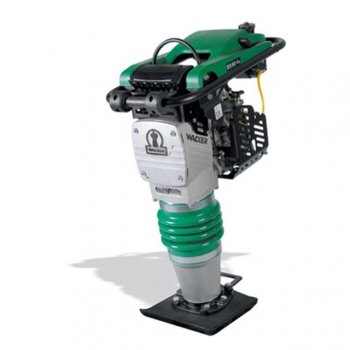 Walk-Behind Rollers
This Wacker trench roller is a suited for compaction of excavations and sub bases of foundations, roads and parking lots.
Vibratory Soil Compactors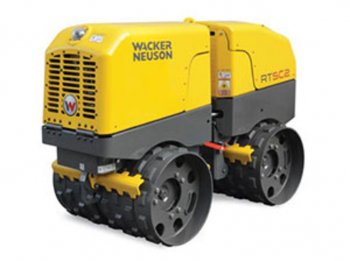 Rent a Cat vibratory soil compactor for site preparation, compacting sub bases for parking lots, roadways and water or sewer trench work.
Asphalt Compators
Texas First Rentals San Marcos compaction equipment rents plate compactor rental, vibratory plate compactor, Wacker plate compactor, compactor rammer, Wacker rammer, vibratory rammer, walk behind roller, trench roller, Wacker roller rentals, Cat soil compactor and vibratory soil compactor rental in the San Marcos, Kyle, Lockhart, New Braunfels and Seguin Texas areas.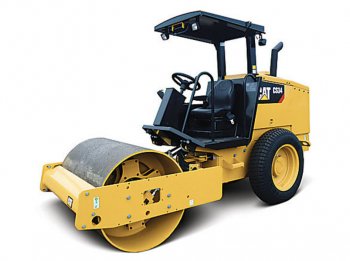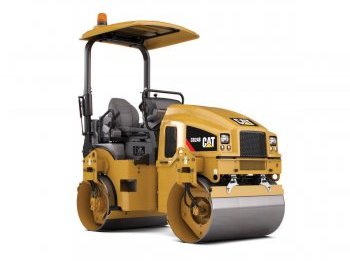 Share this article
Related Posts