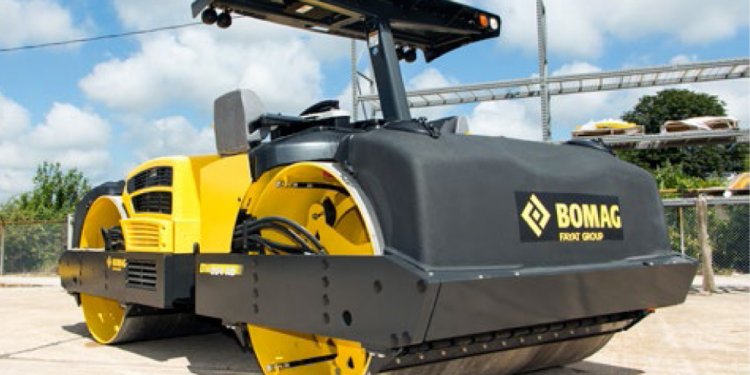 Asphalt Compactors
The Trimble CCSFlex Compaction Control System is a reliable and affordable option to leverage compaction control technology and help you be more competitive. The easy-to-use CCSFlex "system in a case" provides accurate pass count mapping without a GPS base station and without a 3D design.
The CCSFlex system offers many features and benefits to the paving contractor:
Facilitates optimal compaction by displaying pass count information to the operator in real-time
Easy to install in a couple of hours
Portability makes it ideal for rented compactors
Flexibility allows you to move the system between compactors
Works on any asphalt compactor with open or enclosed cab
As a more cost-conscious entry-level configuration, CCSFlex helps you work more efficiently and create a better surface without investing in the full-featured system. You can always upgrade later with additional temperature sensors, precision GNSS corrections, or a larger display screen.
Share this article
Related Posts