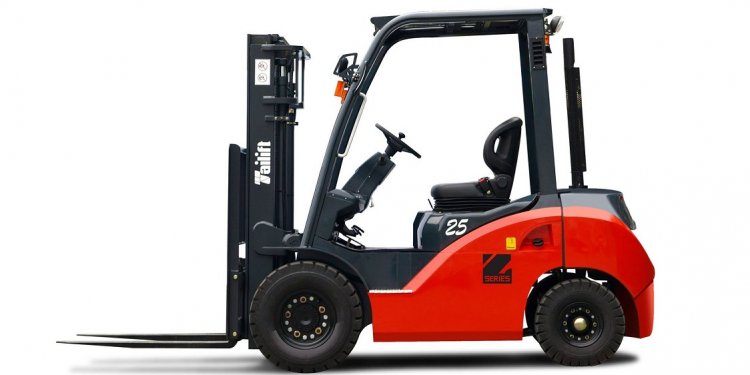 New Forklifts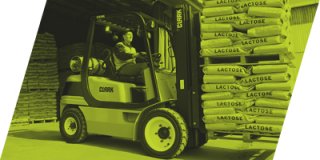 CLARK
The brand that started it all. For the past nine decades, CLARKhas been one of the industry's most progressive and responsive manufacturers, continuously seeking innovative ways to improve product, expand service and provide value to its customers. CLARKcontinues to be an industry leader with innovative product development, including safety features such as the operator restraint system, pioneered by CLARKand adopted as a standard feature on all forklift trucks. We also carry the full range of manual pallet jacksfrom CLARK.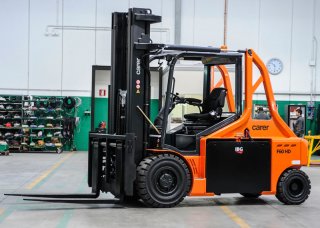 Carer Electric Forklift Trucks
The Advantages of Choosing Carer
With almost 40 years of experience in designing, developing and making large-capacity electric forklift trucks, Carer can offer products that, thanks to their excellent performance, considerable operating time and savings in terms of running and energy costs, represent a valid alternative to internal combustion forklift trucks.
In the niche market of equipment used to handle extremely heavy loads, where most of the big manufacturers can only offer internal combustion machines, Carer is one of the very few companies in the world that can provide optimal solutions to this specific kind of handling method with forklift trucks operated exclusively with electric means.
Why Choose an Electric Forklift Truck Made by Carer?
In short, Carer's electric forklift trucks offer all the benefits associated with using electric technology without affecting top performance levels and long operating time.
No harmful emissions for the environment and worker health
Less vibrations and noise
Greater energy efficiency compared with internal combustion engines
Lower running costs
Reducing Running Costs
Buying one of Carer's forklift trucks means investing now and saving money in future. As a matter of fact, considering that the cost of purchasing a forklift truck only accounts for a minimal amount on the overall running costs of the machine, it is even easier to understand how much money an electric forklift truck saves you.
By investing more in the financial part associated with the purchase or rental of one of Carer's forklift trucks, there are considerable savings on future running costs.
Big Joe
Big Joe electric forklifts have been the standard of quality for over 60 years in factories, warehouses...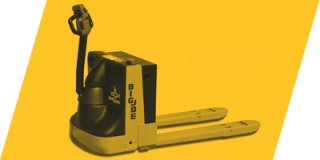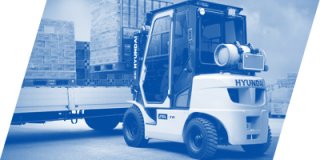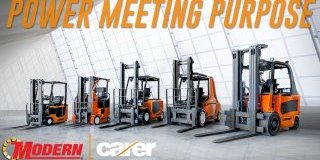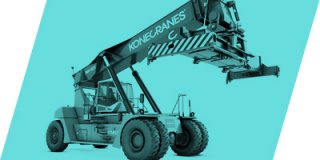 Share this article
Related Posts