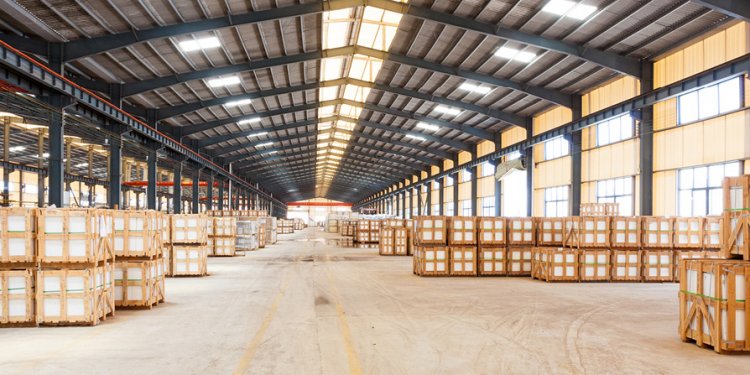 Pallet Walkie
(August 20, 2015) – Toyota Industrial Equipment introduced a new 4, 500 lb. walkie
electric pallet jack
and new 2, 000 lb. and 2, 500 lb. walkie straddle stackers made for delivery, retail, warehouse and narrow-aisles customers. The improved products are perfect for delivery, trailer loading and unloading, retail stores and small specialized areas within a larger facility. The new products are designed to help keep costs down and help businesses stay running and productive.
Toyota's new models are IP65 rated to help protect against dust and liquids, including low pressure water streams from all directions, and the handle heads are sealed and weather-tested. The AC drive motor provides smoother acceleration and plugging, increased performance during regenerative braking and more efficient power to the drive wheel.
All three new models include "no tools required" service covers for better serviceability and less time spent performing routine maintenance and inspections. The battery pack on Toyota's new walkie pallet jack and walkie stackers received nine improvements to make it stronger, last longer, and charge faster.
"Field trial customers are using these products for multiple shifts per charge, " said Martin Brenneman, electric product planning specialist for Toyota. "In one case, the customer used this forklift for multiple consecutive shifts before charging the battery."
Toyota's new 4, 500 lb. walkie electric pallet jack and new 2, 000 lb. and 2, 500 lb. walkie straddle stackers are available to order now.
About Toyota Industrial Equipment
Proudly manufactured in the United States, Toyota Industrial Equipment offers a full line of material handling solutions including forklifts, automated guided vehicles, fleet management services and tow tractors. Toyota's commitment to quality, reliability and customer satisfaction, the hallmark of the Toyota Production System, extends throughout more than 220 locations in North America. For more information, visit www.ToyotaForklift.com.
Share this article
Related Posts