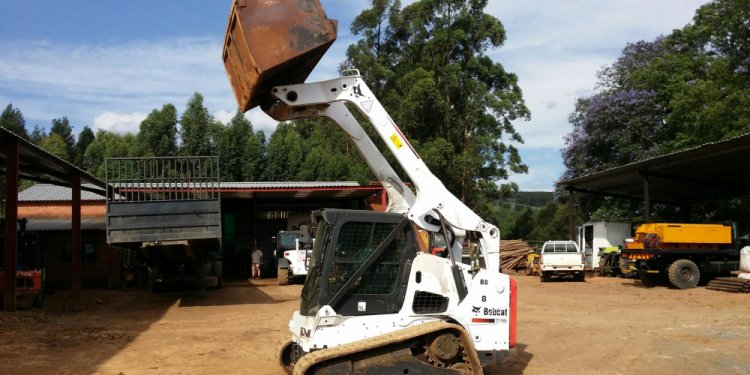 Bobcat milling Attachments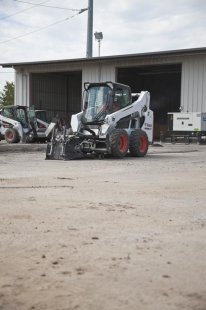 Cut and mill concrete and asphalt with the controlled removal process of the planer attachment.
The milling process involves low angle, high velocity blows in a controlled pattern that uniformly chips pavement. Depth, width, and slope control are easily set and maintained by the operator. Milled material can be immediately recycled, nicely finishing any asphalt and repair jobs. The Bobcat® planer attachment is much less expensive to maintain and more maneuverable than dedicated planers.
The planer attachment is versatile and durable, delivering high torque for maximum cutting and milling performance. Choose from four different planer models listed below.
Standard flow planer provides excellent performance on standard flow machines allowing a lower initial investment for those that only need to use a planer periodically. High flow planers utilize the increased hydraulic horsepower available for high production needs.
How It Works
Carbide-tipped bits are mounted on a revolving drum to cut and pulverize pavement material. After material has been milled, it leaves the planer housing through a rear opening.
Planer skis are used to adjust the angle and depth by moving the right and left ski up or down. Depth gauges are visible from the cab to provide a measurement reference of each ski depth. Bobcat planers have better visibility of the skis, so operators can easily control the path of the planer and the machine. Even on rough terrain, the planer skis maintain surface contact, resulting in a consistent cut depth.
Share this article
Related Posts