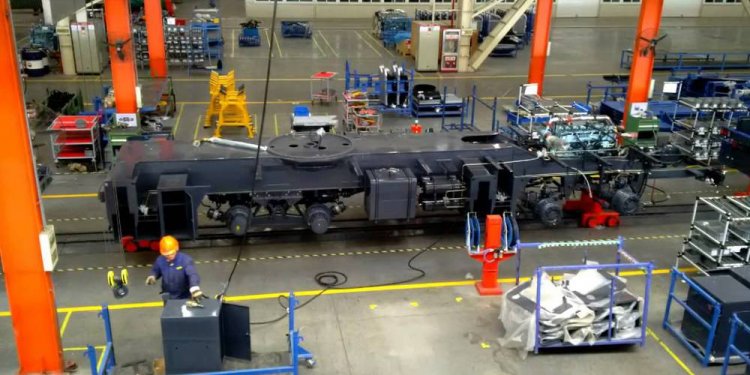 Reach Crane Trucks
Reach Crane Trucks provides convenience, hassle-free pick up and delivery of goods and merchandise where loading or unloading is a problem.
At Reach Crane Trucks you can trust our drivers with your load. The trucks are regularly maintained and the drivers have the skill and credentials to properly ensure the safety and transportation of your load.
Reach now co-ordinates and dispatches full-time drivers, casual drivers, operators, mechanics, admin and sales staff as well as additional sub-contractors.
We believe Reach can offer your business the best service possible through our strong focus in the scheduling, communicating and dispatching of trucks to meet you the customer and his / her requirements.
Trucks are available to lift, shift, transport, deliver and place materials from one site to another location.
Reach Crane Trucks can advise you on the best vehicle solution for your lifting/transport requirements and our quotes are obligation-free. We operate 24 hours a day, 7 days a week
At Reach Crane Trucks, all of our trucks have large capacity cranes on them capable of lifting freight weighing up to 8.5 tonne and up to 23m reach. All of our lifting gear is certified and regularly maintained, & is properly designed to lift all types of loads.
We have front & rear mount cranes, semi-trailers and 8-wheelers. Our Semi-Trailers include a front or rear mount crane & each driver has a mobile phone, so you can be in touch with your load at all times.
We Specialise in:
Boats – transportation, lifting & lowering into the water
Machinery
Signage – transportation & erection
Switchboards
Shed Relocation
Steel & Erection
Containers – 3, 6 & 12m
Site Work
Any place where there is no forklift or crane loading available.
Share this article
Related Posts