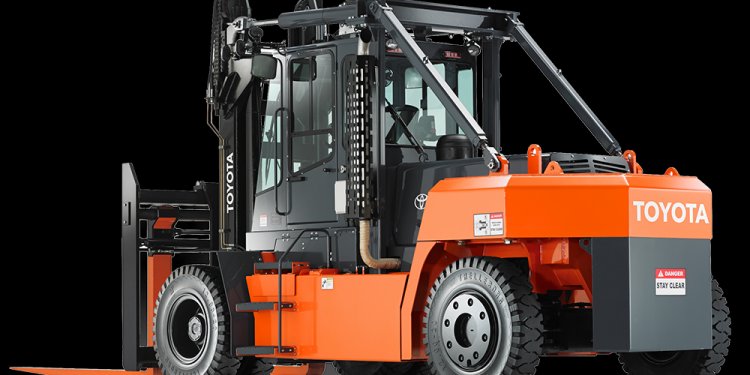 Toyota Electric Forklift Truck
Every model of forklift has its own unique advantages. Using the right forklift for your application is important for both safety and productivity. Electric forklifts are a great fit for warehouses and manufacturing facilities that require primarily indoor use. If your application requires indoor use and fumes or noise are a factor, then an electric forklift may be your ticket. Check out the points below on Toyota's electric forklift line:
Check out this video on the Advantages of Electric Forklifts:
Operating costs can be lower than internal combustion models
Electric forklifts charge at a charging station, so there is no need for fuel storage
Cost for electricity can be significantly lower than the cost for fuel
Electric forklifts produce zero emissions during operation
No noise with the exception of the back-up alarm
No propane tank at the rear of the forklift
Electric forklifts do not require engine oil or coolant fluids, so replacing and disposing of these fluids is not necessary
Longer maintenance intervals
The technology of electric forklifts grow every day and sales have outpaced that of traditional internal combustion forklifts for a few years, but electric forklifts are not suitable in all applications. Check out some potential disadvantages of electric forklifts:
Battery charging stations must be installed
Voltage requirements may be an issue with older facilities
Typically a higher upfront cost
Heavy batteries may require a special lifts for changing
Limited to lifting 12, 000 lbs. and under.
Toyota's IC forklift line can lift up to 51, 000 lbs. To learn more about electric forklifts and if they are right for you,
Share this article
Related Posts