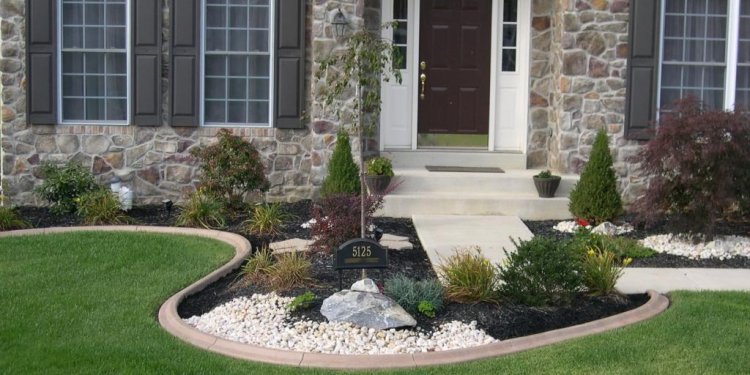 Landscape Curbing
Our product provides a continuous concrete border around your beds, trees, gardens, and play areas. This is not block work. Its durability reduces maintenance cost and effort. Since it is concrete and installed in one "piece, " it won't break like plastic, move like brick, rot like wood, or allow roots to penetrate borders. Decorative curbing incorporates functionality and beauty into any landscape!
Consider the advantages:
Eliminates annual edging expenses. (An average household savings of $150-$300!)
Provides a low maintenance, permanent and effective option to your edging needs.
Installation occurs on-site with virtually no disturbance to your existing beds.
Installation is fast and does not require form work. Most projects are completed in one day.
It is affordable.
Provides beauty, curb appeal, and value to your property.
Design flexibility allows for flowing curves, straight lines, angles, and rings.
Share this article
Related Posts