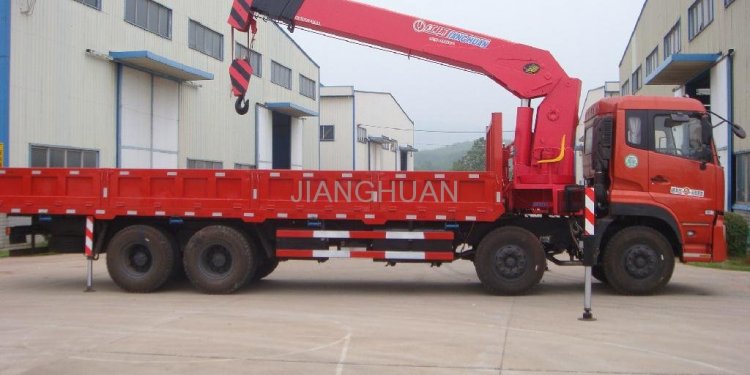 Cargo Crane Truck
TADANO products are used in a wide range of work sites.
Mobile Cranes
Cranes manufactured by TADANO are mobile cranes, that is, self-propelled vehicles called carriers mounted with a hydraulic crane mechanism. We manufactures three types of cranes; all terrain cranes for large-scale development, rough terrain cranes with high capacity and a compact, and truck cranes with outstanding traveling performance. We offer a full product lineup to serve the specific characteristics of each region with a solidly established position worldwide.
Telescopic Boom Crawler Cranes
Crawler cranes with telescoping boom. TADANO MANTIS Corporation sets the global standard performance.
Loader Cranes
TADANO's truck loader cranes are designed for ease of use along with mobility and safety. We call this type of crane 'Cargo Crane'.
Boom Truck Cranes
Boom truck cranes are mounted on truck carriers which are used primarily for lifting material on the job site.
Aerial Work Platforms
The world's first "four-axis motion control" has changed the history of aerial work platforms.
Special Purpose Vehicle
Contributing to the creation of new operating environments, special purpose vehicles transform needs into concrete solutions.
Used Equipment
Information regarding TADANO's used equipment.
This section provides auction information as well as information about which offices carry used equipment.
Components
TADANO Ltd. takes pride in the supply of hydraulic cylinders of high quality with excellent performance, and yet at reasonable prices, that has been realized through the combined efforts of the TADANO group.
Share this article
Related Posts