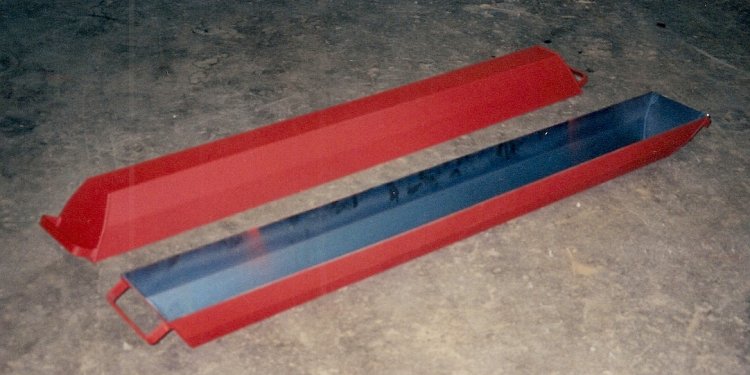 How to build a Concrete mixer?
At James Dyson Award, you can find plans for making "The Bulldog Cement Mixer, " a collapsible people-powered cement mixer.
At Vintage Projects you can discover how to build a cement mixer with an electric motor and a 10-gallon drum. The website contains plans machine shop plans, shop projects, boat plans, home and recreation plans, and plans for kids. It also stores farm and home plans, science and tech plans as well as vintage plans from the 1950s.
Mother Earth News has instructional material for a manual mixer that can be constructed in a couple of hours using only a pipe wrench, a drill with 3/32- and 1/4-inch bits, a screwdriver, a hacksaw, and an adjustable wrench.
At Simple Cement you can find out how to turn a half-inch drill and bucket into a cement mixer by building a bit of structure around the two.
At Dan's Workshop you can discover plans for a pickle barrel cement mixer with wooden gears. The site gears itself toward do-it-yourself projects, and has topics such as alternative energy, electricity and electronics, and hiking and camping. He also has project plans in PDF format for sale at his shop.
Learn more about Tools
Share this article
Related Posts