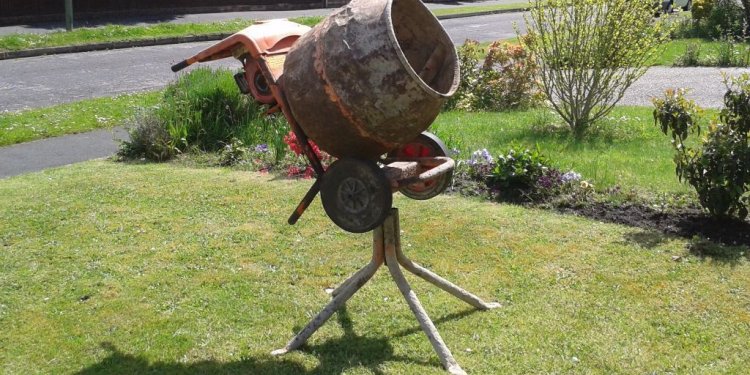 Belle Minimix 150 Petrol Cement Mixer
Belle Mixer Minimix 150 Compact tip up professional mixer
Daly Industrial Supply offer a range of BELLE mixers for the professional and rental users. Built for site durability, these are quality, portable mixers for all small to medium building projects. The number one choice for mixers worldwide.
Advantages
Compact and portable for easy transportation.
Mixes a full barrow load of concrete or mortar.
Complete with barrow height swivel and stand.
Full thermal overload protection.
Proven robust and durable design.
Extra thick drum with quick mix paddles.
Heavy-duty sealed cast gearbox for longer life.
Large choice of engines and electric motors to suit the user.
Electric or Petrol options available.**
Variable throttle on Honda GX120 variant.
Enclosed Electric motor, sealed to IP 45.
CE compliant, with NVR (No Volt Release) safety power switch
** Models available
Minimix 150 Hinda GX120 - CP0009
Minimix 150 110v - CP0008
Minimix 150 230v - CP0007
Replacement Drum available: Minimix 150 Drum - CPS30170
Ref
Model
Motor Power
(hp / kW)
Drum
Volume
(litre)
Mixing
Output
(litre)
Drum
Speed
(rpm)
Dimensions
Weight
without stand*
(kg)
off stand (mm)
M54B
150
HONDA GX120
4 / 2.9
130
90
10-24
597
890
1211
61
M12B
110V (50HZ)
0.75/0.55
24
55
M16B
230V (50HZ)
Share this article
Related Posts