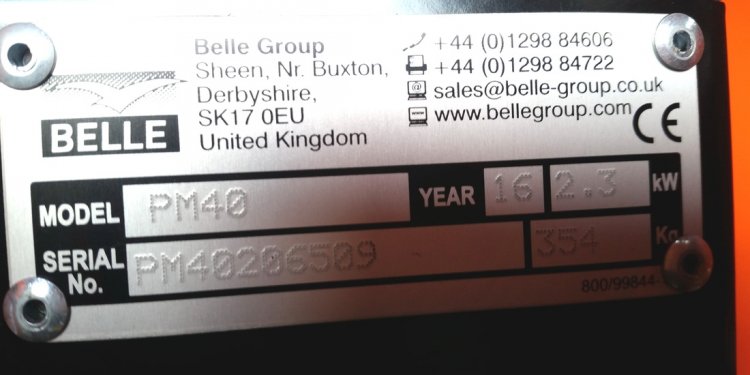 Belle Cement Mixers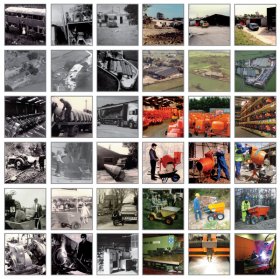 The history of the Belle Group dates back to the 1950's when founder Doug Blackhurst wanted to buy a cement mixer to help build his new house. No small portable cement mixers existed, so he set about designing one. The result is the now famous Belle Mini Mixer. From his own initial use, Doug started manufacturing the Mini Mixer for local tool hire shops at a time when tool and plant hire services were just beginning to develop for the building and construction industry.
This fast expanding tool hire business added to the growing demand.
Diversification
After the success of the Mini Mixers, the company began to diversify into other areas of the construction market to compliment its Mixer range. A range of Generators was launched and in 1990 production of the Skid Steer Loader range commenced.
Growth
Following the death of his father in 1995, Ron Blackhurst as Chairman of Belle Group strategically steered the company towards growth with several acquisitions. This included the opening of a manufacturing facility in Poland.
With these acquisitions came an increase in product ranges. The Group could now offer a wide range of over 100 different types of machinery within the following key areas of construction: .
ALTRAD Belle is now firmly established as a major supplier of an extensive range of lightweight equipment to the construction industry worldwide.
Share this article
Related Posts