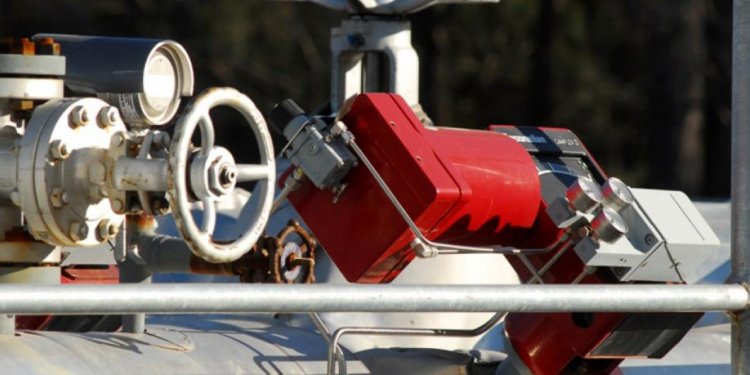 Bitumen plant Design


COSTELLO uses their vast expertise and technical knowledge to design innovative front-end engineering of blown coating asphalt units, modified bitumen production units, asphalt tank farms and related asphalt engineering innovations. We typically incorporate a thermal oxidation system for handing the asphalt fumes. Thermal oxidation has proven to be a safe and effective method for disposing of hazardous asphalt fumes.
We provide front-end engineering services, field support and safety audits for your asphalt facilities. With our extensive experience in asphalt safety, we can train all workers who could be exposed to asphalt fumes about hazards and safe work procedures. This training would include specific information about the solvents used in mixing of cutback asphalts. Thus keeping your employees safe and your assets secure, allowing you to operate a successful business.
Modified Bitumen:
A roofing system based on membranes manufactured by impregnating or coating one or more fabric plies with a straight-run or oxidized asphalt modified using a polymer, usually atactic polypropylene (APP) or styrene-butadiene-styrene (SBS). Modified bitumen systems may be torch-applied or installed by adhesion in hot asphalt or a cold-applied, solvent-based asphalt adhesive (cutback asphalt). Modified bitumen systems are used on low-slope (primarily commercial or industrial) roofs. Air-blown asphalt has a high softening point and is used primarily in roofing, pipe covering and similar situations.
What Makes us Unique?
Costello develops solutions that affect your entire facility, from optimizing equipment to improving your bottom line. Our highly experienced engineers provide asphalt plant design, start-up support, troubleshooting, training, second opinion reviews and revamp services that increase your asphalt plant capacity. Because our standing in the engineering community precedes us, countless businesses from a multitude of industries are benefiting from our expertise and have come to depend upon our far-reaching expertise. If you are ready to learn more about our services, we are prepared to assist you with the design of your facility.
Share this article
Related Posts