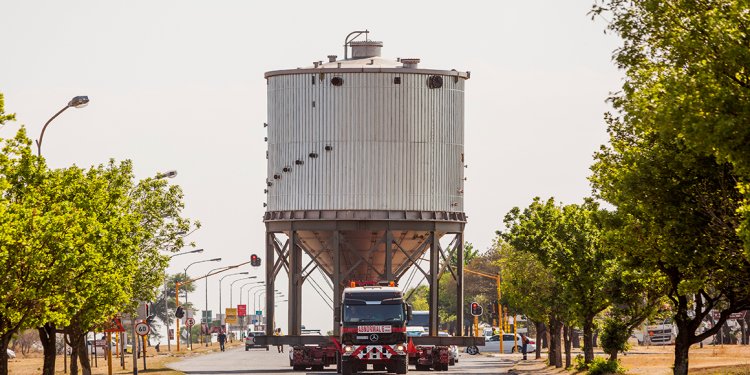 Tar plant
Wine producers in this white wine region of Burgundy are celebrating Christmas early after seeing off plans to build a tar factory in the area.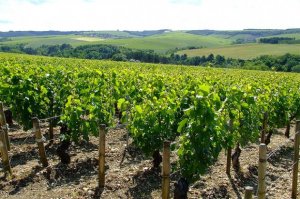 Winemakers were incensed over plans to build a tar plant near to Chablis and Irancy vineyards in Burgundy.
But today (22 December), the regional government and road management firm behind the plans, announced a u-turn.
They have abandoned the factory, which was to be located in the Yonne, near the A6 motorway (Paris-Lyon) in the commune of Saint-Cyr-les-Colons.
'This is our Christmas gift, because we were particularly worried about our vineyards, and thanks to the work of all winegrowers and our member of parliament, we will be able to enjoy the holidays, ' said Julien Brocard, of Domaines Jean-Marc Brocard in Chablis.
At the announcement of this project, winegrowers met to campaign against it. Lobbying took place on social media, and a lot of magazine and television coverage relayed information, supported by elected officials.
The threat of pollution would 'interfere with the delicate environment of our vineyards', said Julien Brocard,
Officials said that they took into account the demands of Chablis winegrowers. They said that they have chosen another site for the tar factory that is not near to any vineyards.
Share this article
Related Posts