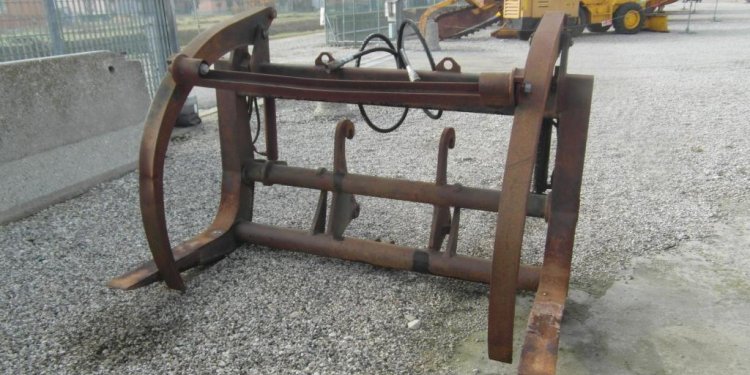 Wheel Loader Forks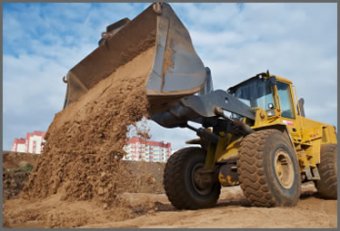 Rockland loader attachments will get your job done faster because every product is designed for a specific application. We have designed and manufactured quality attachments for wheel and crawler loaders for over fifty years. If you are looking for special loader bucket expertise, this is the place! We designed and built the first spade nose rock bucket that proved wheel loaders can handle shot rock. The only place you can get a rock bucket with a lifetime guarantee is from Rockland. We were the first loader attachment manufacturer to offer rock tine buckets for sorting applications and invented ejector buckets to solve dump height problems.
Perhaps, you are interested in a log fork or a grapple. This is the place - knowledgeable mill operators always specify Rockland log grapples for their loaders.
If you are using a loader for land clearing, rugged Rockland loader rakes are copied by others but never equaled!
Share this article
Related Posts