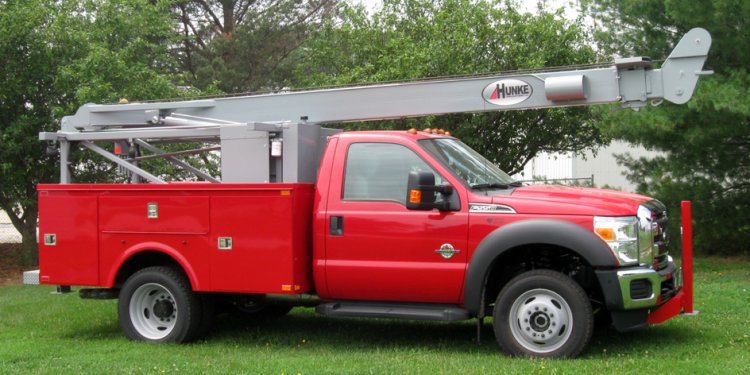 Water well service Trucks
Our trucks are equipped to handle any emergency or service call, from a broken water pump to a flooded basement. Each truck is like a service shop on the go, ready to travel throughout New Hampshire, Massachusetts and Southern Maine. Emergency service is available 365 days a year.
Emergency Water Pump System Installation and Repair
Skillings & Sons can help you determine the correct pump for your home water needs, as well as repair existing well pumps that are performing below the standards. To ensure it runs smoothly and efficiently, we recommend that you have your tank system serviced every 5 years. Our technicians look at the following during a regular maintenance check:
The pressure switch is replaced and adjusted
A new pressure gauge is installed
The relief valve and the boiler drain are replaced
The storage tank is checked for proper air pressure
Well pump is checked for voltage, amperage & ohms to check performance
The integrity of the well cap will be checked
Water Quality and Contamination Testing
Water quality testing should be conducted annually or in homes with a new water well. If you notice a change in the look, taste or smell of your water, have your water tested immediately.
Skillings & Sons has a number of testing options. We can help you decide which one will best meet your particular situation. Water samples are analyzed by state-certified labs and we will take the time to help you make sense of the results.
Water Treatment System Installation and Repair
Have you noticed a bad odor when you run your water, or is sediment building up on water fixtures? We solve water quality issues every day. Here are some of the common problems:
Blue/Green staining on household fixtures
Brown/Black staining on household fixtures
Orange/brown staining laundry and on outside fixtures
Sediment build-up in faucets, shower heads and washing machines
Rotten-egg smell from one or more locations in the home
Calcium build up or a white powdery material on faucets and fixtures
We find the cause of water problems and recommend water treatment options. Our water contamination professionals have the expertise to analyze your water quality test and suggest the treatment option right for you.
Our trucks are equipped with the equipment and tools to solve most water well problems. This preparedness means less travel back and forth from our facility or supply house, faster service, and a lower service fees than many of our competitors.
Share this article
Related Posts