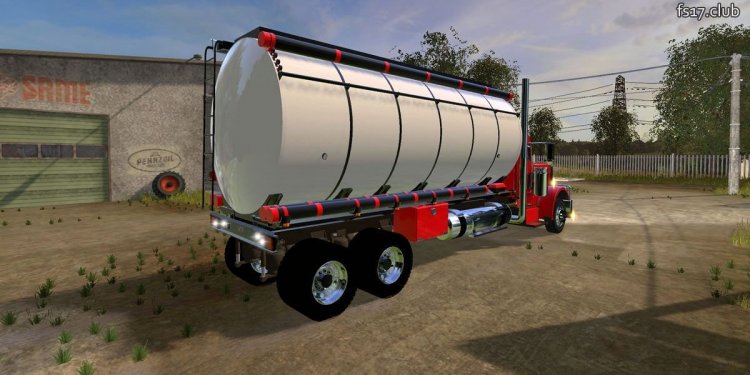 Truck with Water Tank
Designed to fit full-size, American-made pickups, the 325 and 425 sizes have low profiles for better rear vision. They feature fill openings offset to the side of the tank for safety and easy access. A tough circular design adds strength. The 210 gallon tank fits both "mini" pickups and full-sized models. Depending upon which way the tank is turned, the bottom width can be either 39" or 48".Our pickup truck tanks feature built-in, graduated gallon indicators and slosh-proof lids. An installed bulkhead fitting is standard in the pickup truck tanks.
Above Ground Pickup Truck Tanks
Gallon Capacity
Top Width/Diameter
Bottom Width/Diameter
Overall Height
Outlet / Drain Specification
Fill Opening
Part No.
Avail
210
60"/51"
48"/39"
29"
2"
8"
325
62"
49"
33"
425
65"
39"
Availability Key: A=All; B=St. Bonifacius, MN; C=Lancaster, OH; D=Griffin, GA; E=Shawnee, OK; F=Tooele, UT; G=Owego, NY; H=Washougal, WA; L=Hanford, CA; T=Fairfield, TX
Share this article
Related Posts