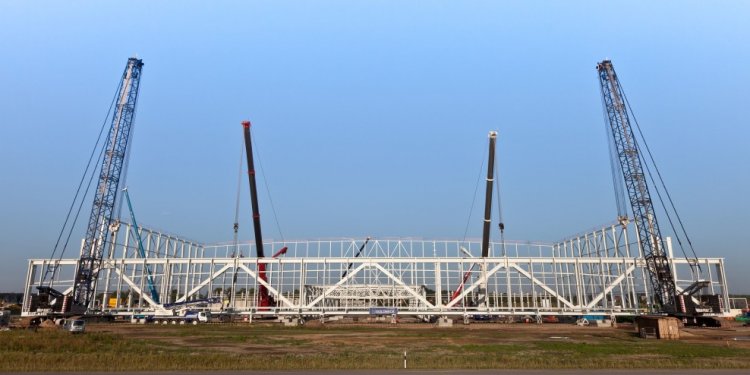 Truck mounted Jib cranes
Shop for truck mounted jib cranes at Material Handling Solutions. Our truck mounted jib cranes are ideal for use in many different industrial applications where a mobile jib crane is needed. They are perfect for moving machines, stone and lumber. Our truck mounted jib cranes installed in a pick up truck box has a capacity of 1000 lbs. It features a manual cable winch for use to lift and lower loads. Our truck mounted jib crane comes with grab hook, chain slot lock and a sling hook with latch. This jib crane also includes telescopic boom with a manual hydraulic hand pump. We also carry lifter jib cranes for use in vans. Our lifter jib cranes come standard with a hand crank winch and have a capacity of 500 lbs. Optional powered winch is available. Lifter jib cranes have a minimum swing of 22" and a 42" maximum swing. These jib cranes easily lift items from ground level to van floor level to van floor level and then rotates load into cargo area.
We also carry a large line of gantry cranes, including aluminum and steel gantry cranes and hoists.
We offer many other types of material handling equipment. Please check out our large selection of various types of storage cabinets and warehouse storage racks to utilize your facility's space to the fullest capacity. We have a huge inventory of pallet racks and we can usually ship any order within 96 hours. Call us toll free with any questions you may have and one of our specialists will help you find what you are looking for.
Share this article
Related Posts