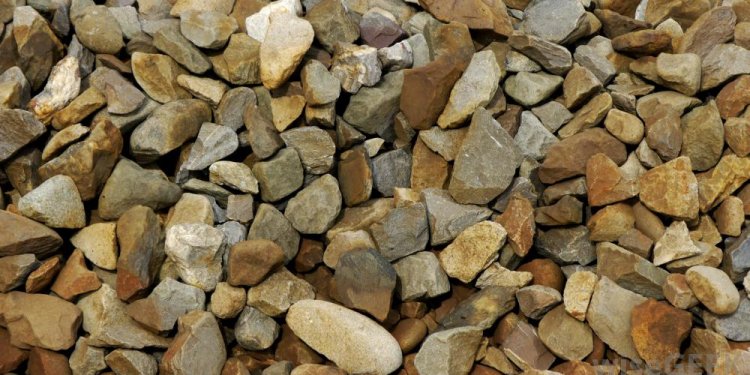 Power tools used in Construction
The use of tools enables us to work much more productively, but hand and power tools can expose workers to flying objects like sparks and metal and wood splinters, electrical shock, and sharp blades and loud noises.
As tool users, employees have a primary role in safety. Employees must have clear, established safety protocols for working with each unique piece of equipment, and workers must follow those procedures when using tools, while relying on training to operate equipment safely.
First, workers must dress for the job by removing loose clothing or articles that could get caught in a tool's moving parts, including jewelry when necessary. They must also wear appropriate personal protective equipment (PPE) when required; even with hand tools the job or the tool will often require specific personal protective equipment. PPE only works if you wear it.
Basic Safety Precautions:
Using the right tool for the job—a wrench is not a hammer.
Following manufacturer instructions—don't by-pass safety features.
Never carrying a power tool by its cord.
Never yanking a cord or hose to disconnect it from the power source.
When appropriate, secure work with a clamp or vise to keep it from slipping.
Be careful to keep footing and balance stable when working with dangerous tools.
Be aware of the other people around you and keep them at a safe distance.
Misuse occurs when a tool is used for a job other than its intended purpose and can lead to tool failure. Never force or modify a tool to get the job done.
Preventing Hand Tool Hazards
Do not use tools with damaged handles or cracked saw blades
Remove damaged tools from service until they are repaired or replaced
Do not use tools with dull blades
Keep knives and scissors sharp
Wear appropriate PPE, such as goggles and gloves
Keep floors clean
Make certain tools are in good condition before use
Electric portable power tools must:
Be double insulated, or;
Have a three-wire cord with ground;
Be plugged into a grounded receptacle and a ground-fault circuit-interrupter (GFCI) device;
Or be powered by a low-voltage isolation transformer.
Never remove the third prong from the plug.
Construction industry employees must be protected by ground-fault circuit interrupters or an assured equipment-grounding conductor program.
Machine guards protect you from exposed moving parts on power tools. This includes blades, belts, gears, shafts, pulleys, flywheels, chains, and other rotating or moving parts of the equipment. Guards also prevent flying objects, chips, and sparks from striking you. Guards should not be removed, altered, or by-passed in any way.
An exception to this requirement involves abrasive wheel tools. Where work provides a suitable measure of protection to the operator, the spindle end, nut, and outer flange may be exposed. Also, when the nature of the work is such as to entirely cover the side of the wheel, the side covers of the guard may be removed. If guarding must be removed to perform work, make sure a policy is place that clearly describes such circumstances and the means of communicating and training employees about this exposure hazard.
Share this article
Related Posts