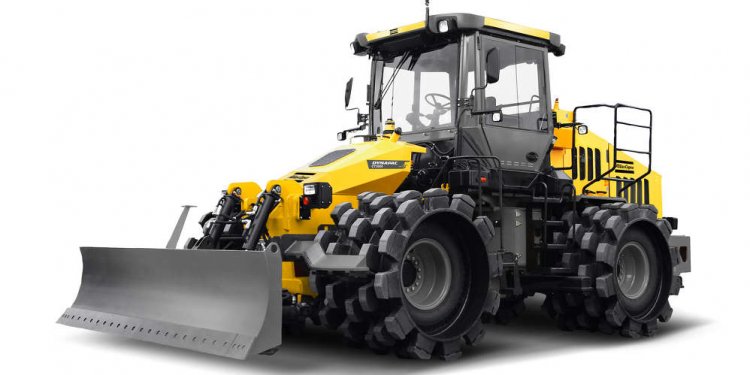 Atlas Copco Equipment
All-in-one box tailored to match your equipment.
Our Preventive Maintenance Kits contain all the parts required for the equipment's scheduled maintenance program. These kits are easy to obtain and attractively priced. When the repairs are carried out by one of our certified technicians, your machine can achieve maximum productivity.
Wear & Repair Kits
Our Wear & Repair kits are a set of spare parts for the most common repair and replacement operations on your machine. Cost effective and convenient, these kits simplify the service process by ensuring you get what you need.
Upgrade Kits
Our Upgrade Kits are an economical solution to ensure your equipment is up to date with the latest Atlas Copco technology. Upgrades integrate proven technological solutions that are readily available and easily installed. These upgrades will maximize your equipment's productivity and market value, as well as optimize your equipment's efficiency, increasing your profits.
Share this article
Related Posts