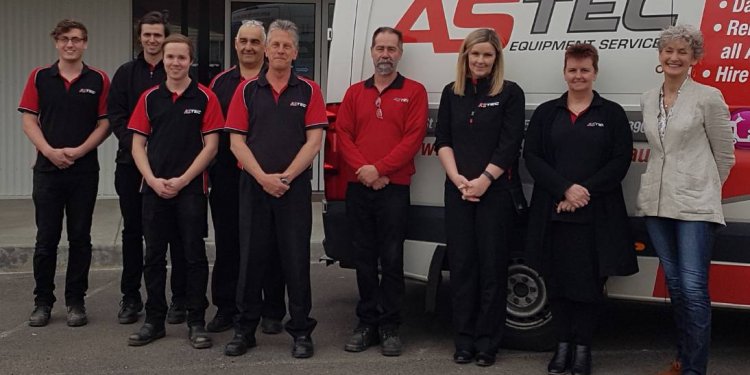 Astec Equipment
Astec, Inc., a member of the Astec Industries, Inc. family of companies, is the world leader in both hot and warm mix asphalt equipment technology, support, and training. Astec, Inc. is the only manufacturer in the world to offer a complete line of portable, relocatable, and stationary asphalt plant equipment as well as soil remediation equipment, wood pellet plants, and a complete line of portable and stationary concrete mixing plants. Astec, Inc. produces equipment under the Astec and Dillman brands.
Our corporate values are:
Continuous devotion to meeting the needs of our customers;
Honesty and integrity in all aspects of business;
Respect for all individuals;
Preserving entrepreneurial spirit, innovation, and focus through decentralization; and
Profit, growth and safety as means to ensure the success of the company.
Our company's core purpose is to improve the quality of life for people all over the world by building equipment to improve the world's infrastructure.
We invite you to learn more about Astec, Inc. and what we have to offer to prospective associates.
Astec, Inc. is a Drug Free Workplace, Affirmative Action and Equal Opportunity Employer
Company Benefits
Astec, Inc. offers a comprehensive and competitive benefits package as part of its commitment to associates. Benefit highlights include:
Medical Insurance
Dental Insurance
Vision Insurance
Life Insurance
Short-Term Disability Insurance
Long-Term Disability Insurance
401(k) Plan (including company match)
Share this article
Related Posts