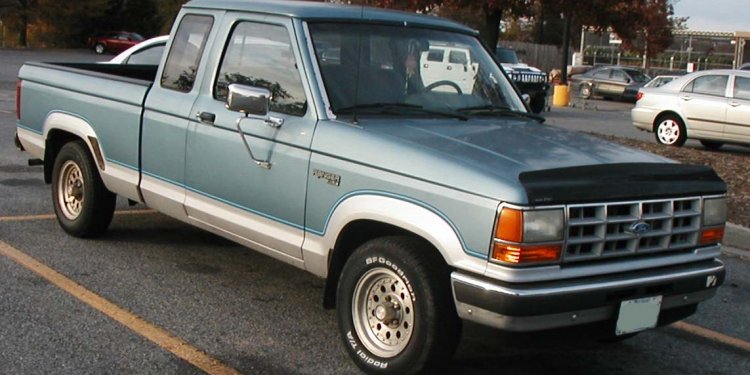 Ford Ranger Snow Plow
Here's the thing—we have more decades of experience in the snow plow industry. Our factory-trained technicians have the knowledge and experience to provide the best installations and service in the industry, and we can help you trouble shoot problems.
You can be confident that when you buy from Quad City Spring, we will be there for you year after year to see you through those tough, Midwest winters.
Salt Spreaders
Here's the thing—the road gets slick and someone has to salt it—and we can help you out with all your spreader and related equipment needs. We know that many times you need help now because the weather doesn't operate on our schedule. You can count on us.
We sell a range of SnowEx salt and sand spreaders from a hitch receiver mount spreader at 3.25 cu ft to 4 cu yd V-Box spreaders for large trucks.
Whether you need service or just parts to do your own maintenance or repairs, Quad City Spring is the place for all those things. Give us a call and let us know what you need.
Snowplows
Here's the thing—we live in the Midwest and it snows—and someone has to remove it.
Whether you are a commercial snow removal contractor, or just need to plow your own lot or driveway, we have the products and service to meet your needs. With thousands of service parts in stock for Sno-Way, Boss, Western, Meyer, and Curtis snow plows, we can get you up and running when you need it most—when there is snow on the ground.
We sell smaller utility plows for downsize trucks like the Ford Ranger, Chevrolet Colorado, GMC Canyon, Dodge Dakota and Toyota Tacoma all the way up to 10 foot V-Plow's for Ford F450's and 550's or Chevrolet 4500 or 5500 trucks.
Share this article
Related Posts