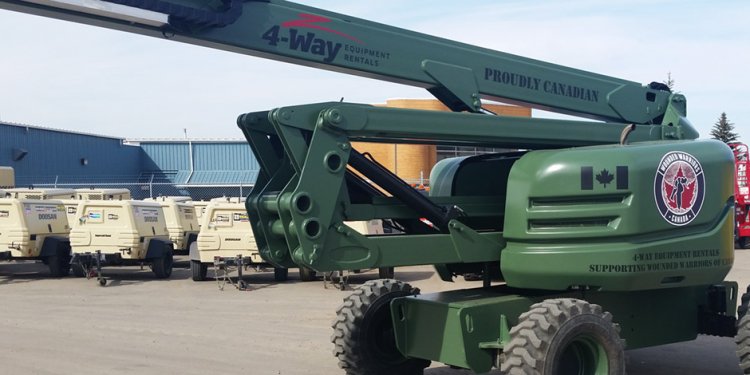 Concrete Landscape Curbing machine
Get hands-on training for your new Lil' Bubba, lead by an experienced curber with operational and business knowledge. In our Introductory Curb Installation Class, you will learn the basics of proper curb installation including ground preparation, mixing, adding color, extruding, finishing, circles, straight lines, varying grades, stamping, sealing and many other installation techniques.
A second, more advanced day of training can also be scheduled. Our Advanced Curb Finishes Class includes instruction in more refined curb finishing techniques such as Moroccan Rock, Natural Stone and Curb Coat.
Dress to get dirty because these are hands-on training courses and you will be doing the work, not just listening to an instructor. The classes run from 8:30am to 5:00pm with lunch included at our facility.
We feel that the Introductory Curb Installation class is a minimum requirement for anyone going into the curbing business, however many operators have started successful curbing businesses utilizing our training DVD and our customer support line. The hands-on training courses are highly rated by our customers and will help you avoid the pitfalls of learning by trial and error.
Business strategy
The business strategy class is an excellent program that teaches you how to look at your company, look at your product, analyze your market and apply marketing techniques that will keep your equipment generating concrete profits. Your business strategies, including sales, marketing, and more, is also an important aspect of running a landscape curb installation business. Especially if you have no prior business experience. You need to make the most of your equipment purchase and you need to become a successful installer.
This is a half day class begining at 1:00pm and typically scheduled the day prior to your outdoor training class. We cover a full spectrum of topics including marketing, sales, estimates, closing sales, advertising, bookkeeping, taxes, paying employees, referral programs, trade shows, contracts, contractors, licensing and many tried and true tips to help you get established in the market place.
Share this article
Related Posts