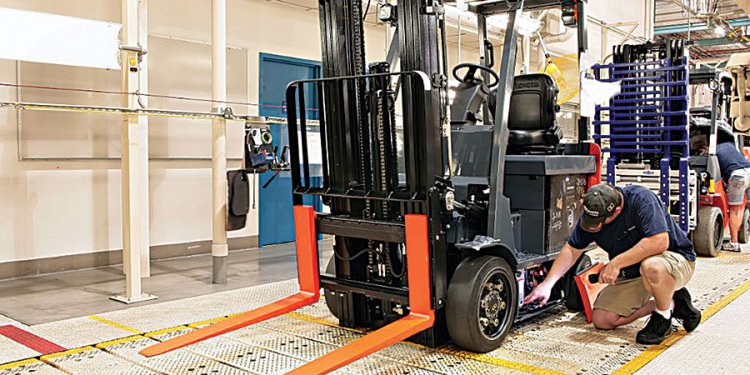 Industrial equipment Manufacturing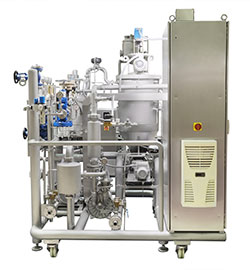 Keller Technology can support the contract manufacturing of your complex industrial equipment and systems—whether for internal use, or intended for resale. We typically deal in low to moderate production quantities, ranging from subassemblies to fully functioning and tested equipment. Our well-seasoned engineering and manufacturing teams are ready to assist with:
Updating and/or redesigning products or equipment assemblies
Design & Build
Build-to-Print solutions
Concept to prototype to production
Value engineering
Strategic sourcing
UL/CSA/Vde/TUV certification
Order handling and drop-shipment logistics
Spare parts programs
Whether you need a contract manufacturer because you have exceeded your in-house capacity, require value-added services, or your strategic plans call for outsourcing—Keller can help.
Our locations in North Carolina, New York and South Korea allow us to serve both domestic and international customers in need of contract manufacturing solutions for industrial equipment. Contact us today for a quote or additional information.
Share this article
Related Posts