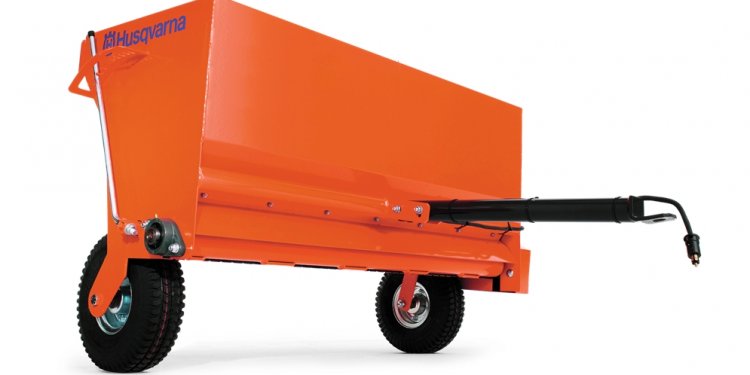 Gravel Spreader
Tim Hudson solves problems. When faced with low commodity prices, the Colfax farmer took up gravel hauling. When dumping gravel safely became impossible.
"Started getting into some jobs where we couldn't dump at high speeds, " said Tim Hudson, Inventor.
Hudson solved that problem too.
"Needed to be able to spread at low speeds, so that's where I came up with the idea of maybe putting a blade on the back, " said Hudson.
He built a solution, he calls it the GT Spreader 2. It's simple enough normally trucks need another machine to smooth out gravel roads after dumping, but he says attaching a spreader speeds up the process by skipping that step.
"It eliminates a piece of equipment, " said Hudson.
Hudson says his invention doesn't just make the spreading process faster- it also makes it safer. He says it makes a smooth surface, and allows drivers to spread gravel at much slower speeds."
"You're doing a small town or something, and there's kids running around and maybe pets- you don't need to go through town at 30 miles per hour breaking the speed limit and maybe endangering someone, " Hudson.
So Hudson enlisted his family to market his invention. Now, gravel isn't the only thing spreading, so is word of his attachment.
"I get to meet a lot of people from all different parts of the world- Texas, North Dakota- all the way out to the East Coast, " said Jarrett Hudson.
The Hudson's say the GT Spreader has developed a cult following online.
"There's a lot of people who subscribe to my channel, and just wait for that next video to hit the like button, " said Jarrett Hudson.
Hudson says he's looking into variations of his invention to do other jobs like spreading blacktop. Even with his product in its infancy, Hudson is still trying to solve problems.
Share this article
Related Posts