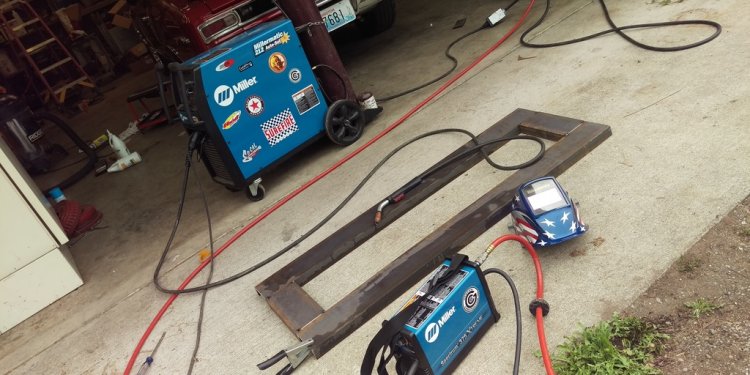 Miller machines

Our parts inventory, predominantly Caterpillar, at Bill Miller Equipment Sales is unmatched within the industry. We stock the widest array of parts and components for sale to our customers and to support the equipment we sell and rent. We house a large selection of new parts purchased from a worldwide network of dealers and end-users, rebuilt components assembled in house to manufacturer specifications and used parts from a constant rotation of dismantled machines. If you need it, Bill Miller Equipment Sales likely has it. You can browse our parts inventory online at and remember to call our experienced parts sales staff due to our rapidly changing vast inventory, we will be happy to assist you.
Bill Miller Equipment Sales, Inc. specializes in dismantling and reconditioning heavy equipment and equipment parts. We have an incredible inventory of used, reconditioned, and new equipment parts for many name brand machines.
We carry a large selection of exchange components, reconditioned engines, transmissions, and hydraulic cylinders, plus much more!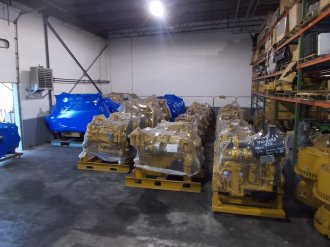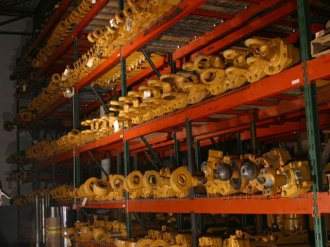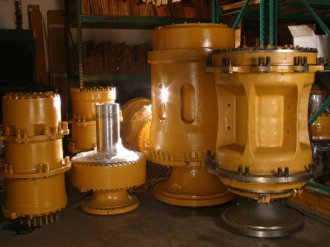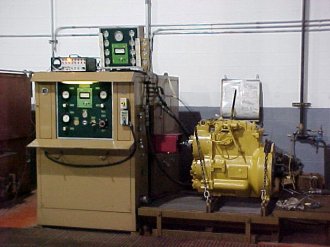 Share this article
Related Posts