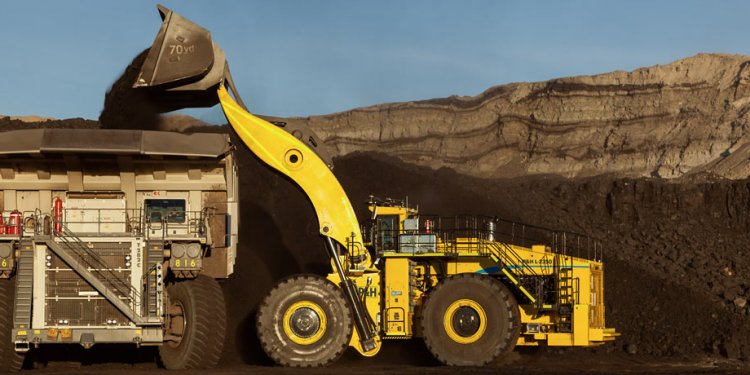 Mining Loaders
Cat mining machines and systems are designed with safety as their first priority.
Product Safety
Caterpillar has been and continues to be proactive in developing mining machines that meet or exceed safety standards. Safety is an integral part of all machine and systems designs.
Engine Shut Off Switch
A secondary engine shutoff switch is located at ground level.
Integral ROPS Cab
Integral to the cab and frame, the ROPS is resiliently mounted to the frame to isolate the operator from vibration for a more comfortable ride.
Brake Systems
Four corner oil-cooled braking system provides excellent control. The service brake system is actuated by modulated hydraulic pressure, while the parking break function is spring applied and hydraulic released. This system assures braking in the event of loss of hydraulic failure.
Standard Safety Features
Anti-skid upper deck surfaces, lower cab light, ground level compartment sight glasses, increased visibility, 3-point access to cab and machine, push out safety glass, suspension seat, inertia reel retractable seat belt, bucket control group safety pins, hot and cold side of engine, articulation lock, hinged belly guards.
Share this article
Related Posts