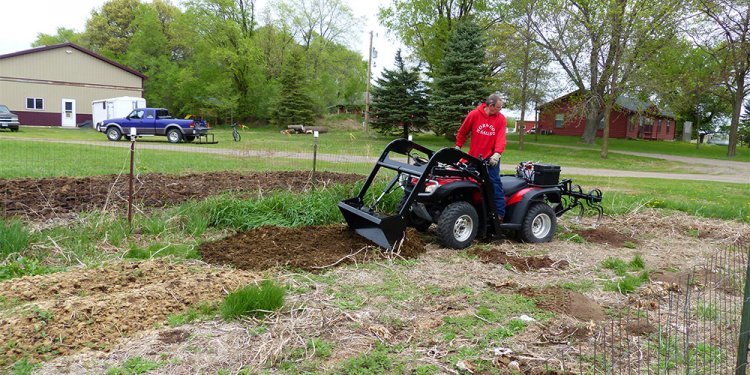 Front Loader equipment
Mid-Atlantic Waste offers the highest quality and most versatile range of refuse trucks. The manufacturer, Heil, is the premier provider of mobile waste solutions with their complete line of front loaders, side loaders, rear loaders, mini-rear loaders and more. Mid-Atlantic experts will be pleased to help you select and design the specific truck configuration that will work best for any situation. Heil products are durable and long-lasting, providing the lowest cost-to-own waste hauling equipment in the industry.
Refuse Trucks by Heil
Front Loaders
Heil's Half-Pack High-Compaction Front Loader has been a dependable, low-cost option for over 30 years. This consistent performer has undergone continual improvement with a number of unique innovations. Built for long-life, the Half-Pack Front Loader is offered in several different configurations in a choice of 20, 23 28 and 32 cubic yard body capacities. Heil Half-Pack Front Loaders include:
Clamp-on arms
Double-walled hopper
Shur-Lock tailgate locks
Lifting capability of 8, 000 lbs.
11+ tons of payload
Other versions of Heil's front loaders are the Half-Pack Freedom, Odyssey and Half-Pack Sierra.
Side Loaders
Mid-Atlantic Waste offers a complete range of Heil Side Loaders as well. The MultiPack Side loader combines three of Heil's patented features for high performance. These include a DuraPak body, Python automated arm, and the DuraPak 5000 tailgate. The combination of these allows the vehicle to become a versatile side and rear loader capable of handling multiple situations. Heil Side Loaders include:
9-foot reach
8-second cycle time, fastest in the industry
Python arm capable of 1, 250 lbs.
Other side loaders from Heil are the Liberty, Rapid Rail, Retriever Satellite, Starr, and DuraPak Python.
Rear Loaders
Considered the "workhorse of the industry", DuraPack 5000 Rear Loader high-compaction unit is used by small and large companies alike. Uniquely constructed with an interlaced sub-frame, this durable vehicle has a reload cycle of just 8 seconds and a full cycle of 16 to 18 seconds. Over the course of a working day, this waste hauler handles extensive routes easily. Heil DuraPack 5000 Rear Loader Includes:
Formed channels for extra strength
High tensile steel construction for durability and strength
Balanced weight distribution
One-handed manual packing controls
Other rear loaders by Heil are the DuraPack 4060, PT 1000, Power Track Commercial and Power Track Commercial Plus. Each durable unit is designed for specific applications and can be modified to fit your needs precisely. Mini-Rear Loaders If a smaller, more compact waste collection unit is needed, Heil's Mini-Rear Loader is the answer. Narrower and lighter than the larger versions, this truck can maneuver into tighter spaces and narrower accesses. But being smaller does not mean less capable. This truck is ideal for residential collection, but capable of lifting most large commercial containers. The Mini-Rear Loader crushes the solid waste into a dense mass in the hopper before being transferred into the body. This process allows for greater capacity collection. The tailgate uses an auto-lock feature that, when closed, assures a complete seal and eliminates leaks. The entire process is controlled by a single lever
Mid-Atlantic Waste and Heil Partnership
Cooperation between Mid-Atlantic and Heil combines two iconic companies, leaders in the waste management industry. Mid-Atlantic Waste has provided solutions for all areas of waste management since 1985. With creativity and diligence, MidAtlantic has developed innovative solutions for collection, transport, and disposal of solid waste. Mid-Atlantic also partners with state-of-the art global companies to reduce recyclable material to usable form while saving companies and municipalities millions of dollars. Heil started in the waste collection equipment in 1901 when equipment tended to be horse-drawn. Few companies in any industry can match this level of longevity.
Share this article
Related Posts