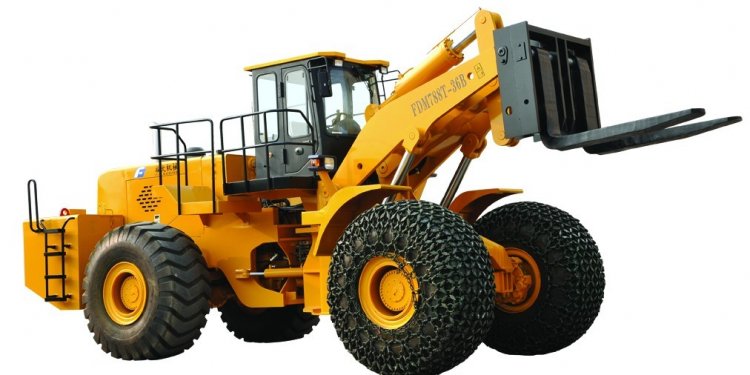 Forklift Loader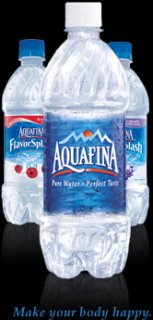 A Day in the Life of a Forklift Operator/Warehouse Loader
There's no way around it...
If you work in a Pepsi Bottling Ventures' warehouse, the bulk of what you do each day is directly related to the loading and unloading of trucks. While the work is physical and demanding, our job is critical to the success of the business. It may look or sound simple, but there is a real science to it.
It's like building an enormous puzzle.
All the members of the route load crew clock in at 3 p.m. and the first thing we do is pick up our "load" tickets from our supervisor or put on the headset (voice pick) so we can start our process of loading trucks. There are two loading processes: one is called "single pick" for our small accounts, and the other we call "bulk" for our large accounts. Two loaders are assigned to each truck and the tickets or voice pick tells them what products are needed for each account so we can get them on a pallet and loaded onto the truck.
Voice pick is similar to the operator at the drive-through window. A loader wears a headset and a voice tells the loader which products to load onto a pallet. The system is awesome and very accurate. The voice pick ensures that we only load what the customer ordered.
With my tickets in hand, I head over to the "picking" area where I begin building pallets. Some may take a half-hour to build if they include a lot of different SKUs, and some may take as little as five minutes. For example, if a store needs 20 cases of 24-pack cans, a couple of two-liter bottles, and several cases of tea, it's not only my job to build the pallet according to the order, but just as important to construct the pallet in such a way that it doesn't tip over. We call that "column stacking."
Speed and accuracy are crucial...
Once I have the entire order on the pallet, I wrap the whole pallet in cellophane, grab a forklift or electric pallet jack, and carry it to the truck I'll be loading.
At that point, a "quality checker" will come over to make sure I included everything that was ordered. If anything is missing, I need to go back and correct the mistake before it is placed on the truck. If the pallet checks out okay I'll use a forklift to place it in the proper bay on the truck.
With 14 people building pallets, driving either forklifts or electric pallet jacks, and loading trucks, it can look pretty chaotic in here at times.
That said, if one team is falling behind the others, it's up to everyone working on the crew to pitch in and get the last truck filled. Only after the entire crew is finished filling all its orders and our loading area is completely clean do we call it a day.
Share this article
Related Posts