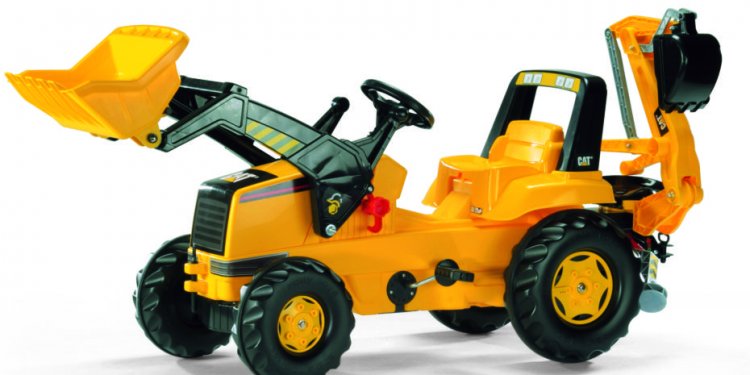 Cat Front Loader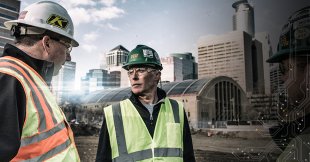 As costs rise and margins shrink, no business can afford to stand still. You're always on the move, looking for new ways to improve safety, efficiency and profitability. Cat® M Series loaders, the newest models in our line, deliver the advantages you're searching for—aggressive digging, quick loading, short cycle times, a smooth ride and great fuel economy. Plus integrated Cat Connect technologies that jumpstart productivity, cut costs and keep you moving forward.
M Series engine, emissions, hydraulics, drive train and cooling system components are deeply integrated at the systems level. So right from the start they're designed to work together at maximum efficiency. The result? High-performance loaders that use up to 10% less fuel than their predecessors.
The M Series brought big improvements in hydraulics. New valve and pump designs boost performance and responsiveness. An integrated ride control system with two accumulators improves productivity over a larger payload range. And the mono-block main valve has 40% fewer leak points for higher reliability.
Better traction means more productivity, especially in poor ground conditions. We improved traction on M Series loaders with a standard disc-type differential lock on the front axle. It can be engaged and disengaged manually—on the go. Fully automatic front and rear differential locks are also available.
Nothing beats a Performance Series Bucket for quick, efficient digging and loading. With its unique shape and geometry, it drives deep into the pile, fills fast and retains more material. It also allows better line of sight to the work area so operators spend less time in the pile, saving fuel and tire costs.
A day in the cab doesn't have to be punishing. Board an M Series loader and discover a workplace with excellent all-around visibility and low sound and vibration levels. Low-effort controls and an intuitive touch screen display make it easier for operators to work hard all shift long.
M Series loaders are built with core information systems that track and report fuel use, hours, idle time and location. For more advanced machine control and monitoring capabilities, Cat loaders can be equipped with additional sensors and systems, enabling a suite of Cat Connect solutions that optimize safety, efficiency and productivity.
Cat Production Measurement, a Cat Connect PAYLOAD technology, brings payload tracking into the cab through a touch screen display. It helps operators deliver exact loads efficiently and confidently. And it gives site supervisors valuable data for optimizing productivity, asset life and operating costs.
Cat Connect LINK technologies offer a precise way to manage productivity, utilization, uptime and more. ProductLink™, a deeply integrated onboard system, captures critical data while you work. VisionLink®, a web-based interface, lets you access the data wirelessly from any device and use it for fact-based decision making.
Cat Connect DETECT technologies enhance operator awareness, reducing the risk of accidents and injuries. A standard rear-vision camera on M Series loaders provides a panoramic view behind the machine during reverse travel. And an optional second display provides a full-time rear view.
Two M Series models, the 966XE M and 972XE M, transmit power through a continuously variable transmission. It maximizes efficiency over a wide range of operating conditions, improving fuel efficiency by up to 25% over a standard M Series model and 35% over a K Series machine.
Share this article
Related Posts