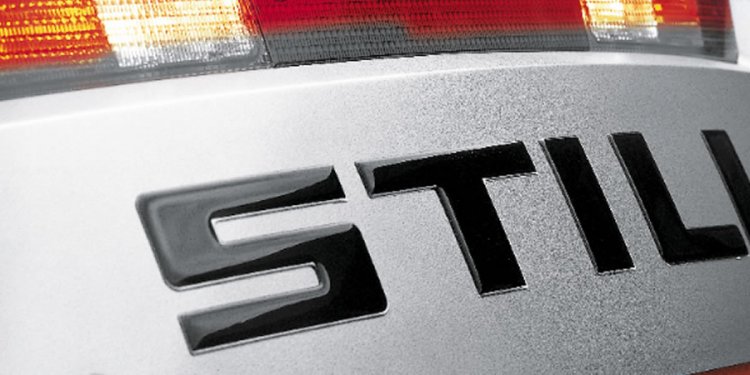 STILL Forklift trucks
With a lifting capacity of 1.6 to 2.0 tonnes, the popular RX 60 forklift truck models are now better than ever: following a comprehensive overhaul, this smart electric forklift truck now sets new standards when it comes to transporting heavy goods weighing between 1.6 and 2.0 tonnes. Never before has it been easier to keep an eye on energy consumption. A display shows you just how many hours of use the truck has left using the current driving programme.
The RX 60 is a fantastic all-rounder in tight working areas, both over short and long distances, and is ideally suited for combined indoor and outdoor use, making it the perfect forklift truck for a range of applications. This includes drinks, fruit and vegetable storage in the food and drinks industry, as well as applications in printing firms, freight carrier receipt and dispatch of goods and multi-shift operations in the car industry, e. g. for the provision of equipment on production lines.
Power
Can lift up to two tonnes with a load centre of 500 mm
Full power: maintenance-free rotary current drive with 80 Volt technology
Move goods effectively: driving speed of up to 20 km/h
Sufficient energy for multi-shift operations: high battery capacity and lateral battery replacement
Share this article
Related Posts