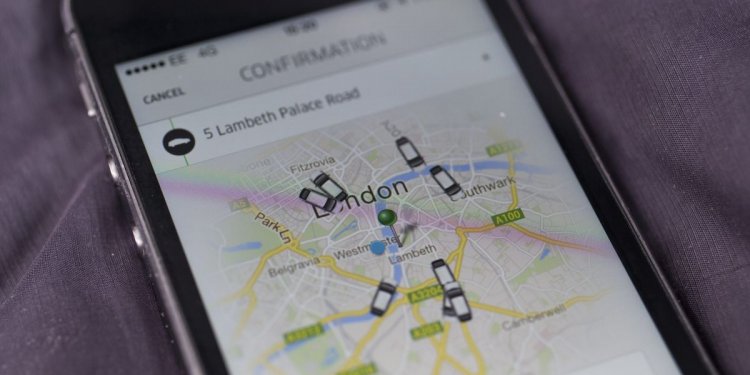 Forklift Truck Driver Salary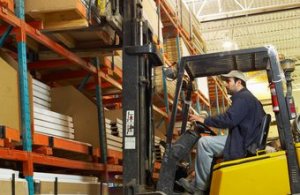 Forklift drivers work in a wide range of industries.
Images
Warehouse forklift drivers, also called industrial truck operators, operate forklifts to move heavy materials around a warehouse. They may move pallets of incoming products onto storage shelves or bring materials out of inventory onto the production line for manufacturing assembly. Forklift drivers control and direct heavy forklifts in busy indoor work environments. Because of the possibility of serious injury and property damage, the Occupational Safety and Health Administration requirements for forklift drivers include a minimum operator age of 18 and proper training with certification to operate forklifts.
Warehouse Forklift Driver Salaries
The Bureau of Labor Statistics reports that the median annual wage for warehouse forklift drivers as of May 2010 was $30, 800. States with the highest employment levels of forklift drivers include California, Texas, Georgia, Illinois and Ohio. The District of Columbia is included with the top paying states for forklift drivers - Hawaii, North Dakota, Alaska and Washington - with average annual wages between $37, 000 and almost $40, 000.
Training
Employers don't require college education for forklift drivers, but a high school education is increasingly preferred. OSHA requires forklift drivers to be at least 18 years old and have the proper certified safety and operation training. Forklift drivers benefit from related warehouse experience such as conveyor operator, truck loader or inventory control.
Work Environment
Forklift drivers work in warehouses; storage, building material, grocery and related merchant wholesale industries; and general freight trucking industries. They work around products and materials in boxes, crates and pallets that are stored on industrial shelving. The most common work surface in warehouses is concrete flooring, and safety boots and work clothes are the common work attire. Many employers require forklift drivers to wear safety helmets and safety vests with bright yellow or orange stripes to improve visibility and awareness of the moving forklift vehicle.
Job Outlook
The Bureau of Labor Statistics reports that the job outlook for forklift drivers between 2010 and 2020 is good. Jobs are projected to grow by 12 percent in warehouses, with an accompanying need for employees who are comfortable with emerging warehouse technology such as hand-held scanners, robots and high-speed conveyors.
Share this article
Related Posts