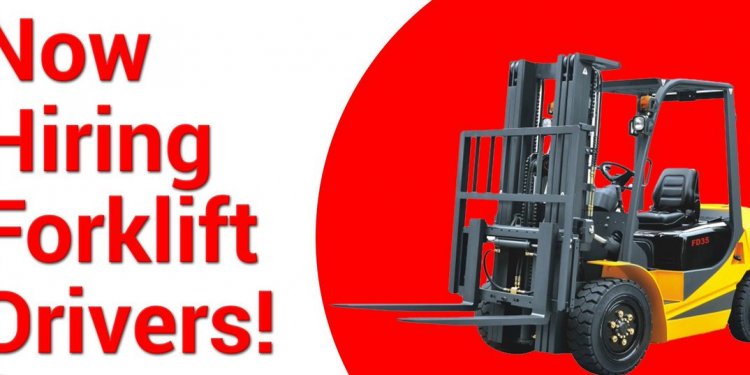 Forklift Truck drivers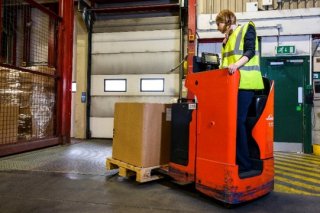 All too often the headlines are taken over by companies receiving hefty fines for failing to provide adequate health and safety processes for their fork lift truck operators.
Davis Derby is a world leader in the design and manufacture of forklift truck access control and fleet management systems, ensuring the safety of people and equipment. The company's TruckLOG division are experts in developing products that help to improve the efficiency of health and safety processes and are the supplier of choice for a number of global brands.
Designed to work within demanding material handling environments TruckLOG TK5 puts the operations team firmly in control of driver access and pre-operational inspection of both the driver and the vehicle. The pre-operational checks also include thorough examination of vehicle service records, driver training schedules and validity of licences. This ensures that only qualified operators can use a vehicle that is safe to drive.
Health and safety is core to a number of companies that operate Davis Derby's TruckLOG TK5 system and many offer incentive schemes to reward operators who maintain a high level of driver and pedestrian safety.
Here Davis Derby provides their five top tips to ensure you don't fall into the trap of working with fleet management systems that don't meet health and safety standards:
Pre-operational checks: Choose a fork lift fleet management system that enables automated pre-operational checks that are specifically programmed, only vehicles that have passed these checks can be operated. This ensures that signs of trucks that are deemed unsuitable or unsafe are spotted before a vehicle is used and that you can easily manage a thorough examination along with service requirements.
Centralised system: Many materials handling environments are operated from multiple sites so getting a system that can provide notifications and alerts delivered to warehouse supervisors, management and engineers enable live control of the fleet, wherever they are based.
Effective reporting: In the event of an incident make sure the fleet management operating system allows easy access to reporting systems so they can be identified quickly and effectively. Controlled driver access and effective reporting systems also enable responsible drivers to be rewarded, therefore reducing the number of incidents through lack of driver safety.
Training and support: Providing the right training at the right time when there are many operators can be an administrational headache. Choose a system that automates driver training scheduling, driver's license expiry and validity in the same system to eliminate the chances of people using a vehicle without having up-to-date training. It is also important to have a system that can identify drivers who may need additional training due to the number of incidents or those who struggle to pass training easily.
Systems that are easy to use: Some fork lift truck fleet management systems can be difficult to use, as by nature they are complex especially when monitoring takes place over multiple sites or when managers are not based at one location. Reports are only as good as the information managers can extract, therefore if it is complicated it can take time and resource away from the task required. Having the right reports to satisfy the strict health and safety processes in place can save time and the need to extract unnecessary information.
Share this article
Related Posts