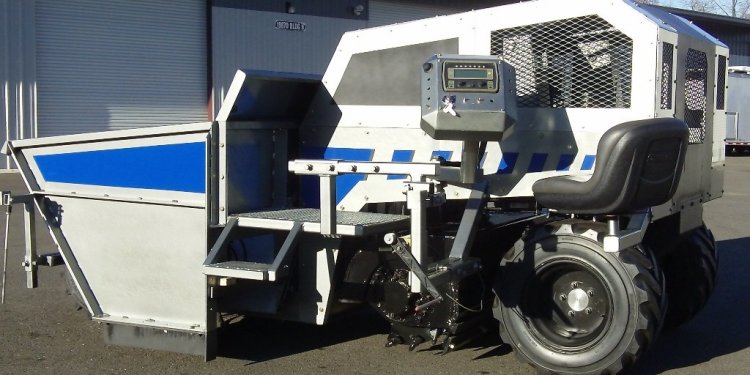 Phoenix curb Machines
Interested in more information regarding any of our products?
Sales:
Darrell Ketch, Business Development - Phoenix Curb Machines/ConTech International LLC
503.319.7680 - Cell
971.258.2589 - Office
888.443.6390 - Toll Free
Customer Contact:
Rob Johnson, Vice President-Operations, Phoenix Curb Machines/ConTech International LLC
Marketing/Media/Advertising:
About Us: Phoenix Curb Machines, by ConTech International LLC., is a "Made in America" company with 45 years of concrete construction experience and technology behind every premier compact curber. We are passionate about our goal-simplifying and enriching the lives of our customers by designing premium products that are technologically ahead of the pack and deliver a profitable, competitive punch.
Fill out the form below specifying what type of information you are looking for and a PCM representative will will contact you right away!
Share this article
Related Posts