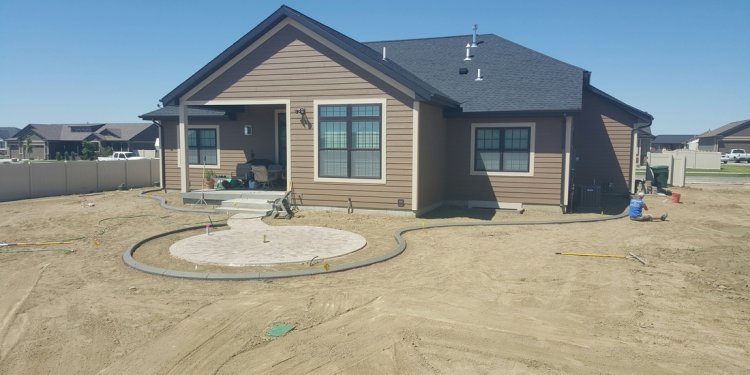 Lil Bubba curb Machines
Lil' Bubba curb machines, manufactured by The Concrete Edge Company, are designed to easily extrude concrete curb borders in many different commercial and residential applications. The company says the Lil' Bubba is a great profit-generating addition to any landscaping operation, as well as a money-saver for in-house users like golf courses and municipalities.
Key features of the Lil' Bubba include:
Self-propelled and powered by a 4-hp gasoline engine
Available with an auger or plunger drive
All-steel construction and all-terrain tires for added reliability and versatility
Growing market for landscape borders. The Concrete Edge Company says custom landscape borders are becoming increasingly popular throughout the country. Decorative borders enhance the beauty of the landscape while providing a valuable service to the customer. By separating the landscaped areas from the lawn, mulch and rock stays in place and maintenance is reduced. Today, these custom borders are available in many different shapes and styles. Stamped patterns applied to the face of the border create the look of brick, tile, slate or stone. With the Lil' Bubba's three-color overlay process, the finish is vibrant and durable, the company assures.
In addition, garden pathways no longer require time-consuming form work. With Lil' Bubba's 24-inch walkway mold, you can create beautiful colored or patterned paths through your customer's landscaping. Most installations can be completed in one day. There is no mess, no returning for removal of form boards, and no extensive concrete experience needed, the company states.
Share this article
Related Posts