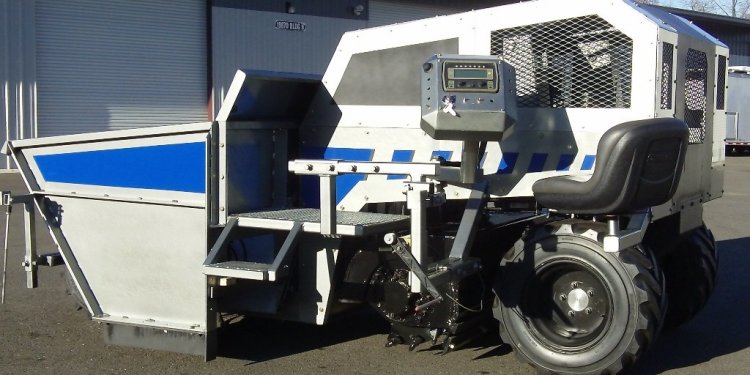 Curb Machines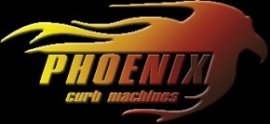 The right equipment can help your business be more productive and profitable. Whether you're looking to own or lease new or used equipment, our equipment financing solutions will ensure that your business has the tools it needs to grow and thrive.
Flexibility that fits.
Need deferred or seasonal payments? Our Equipment Finance team can match a payment structure to your business's cash flow. In addition, we have the ability to finance multiple pieces of equipment and up to 25 percent of soft costs, all tailored to meet the needs of your equipment purchase.
More than 80% of U.S. businesses finance their equipment.
Using an equipment financing solution that offers 100 percent financing can be a smart business move. You'll get your new equipment immediately, enjoy the ease of predictable monthly payments and conserve your working capital for other purposes, like inventory or operating expenses.


Share this article
Related Posts