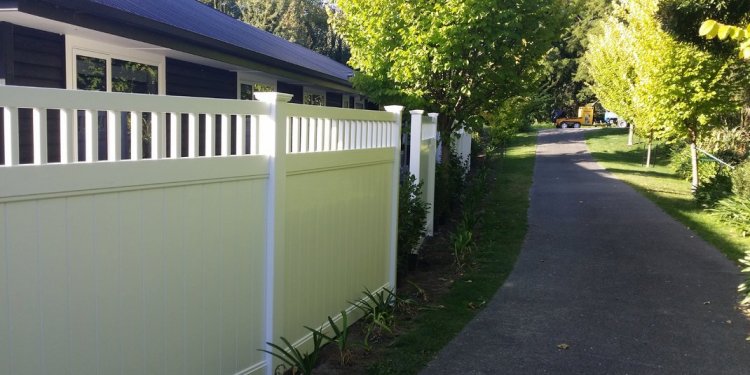 Borderline Curbing
Watch This Space For
Future Special Offers!
Concrete borders are a fantastic way to improve the landscaping of your home. The versatility of concrete curbing allows you to decide where youy want a border against grass, weeds, water run-off, stone driveways, large mulched areas, etc. Borderline Designs has installed miles of concrete borders around the Albany Capital District and beyond. Please give us a call 518-439-5716 for a free estimate and we'll walk you through all the different options you have for your home.
For a custom concrete border, you choose the pattern, color, and shape!
For completed/finished borders and curbs, please see our Gallery.
Patterns (Stamps) - Click any image for a large, detailed view
Colors
Shapes
The diagrams below show you the various profiles of the borders we can create for your property.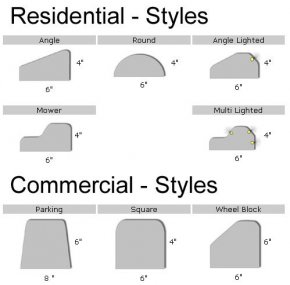 "Thank you so much for the beautiful landscaping you did around our Marquee' here at the Solid Rock Church. We have had several compliments on it and it also draws attention to our sign. We greatly appreciate your efforts and we will definitely refer your services to others. Once again, thank you for a job well done."
Share this article
Related Posts