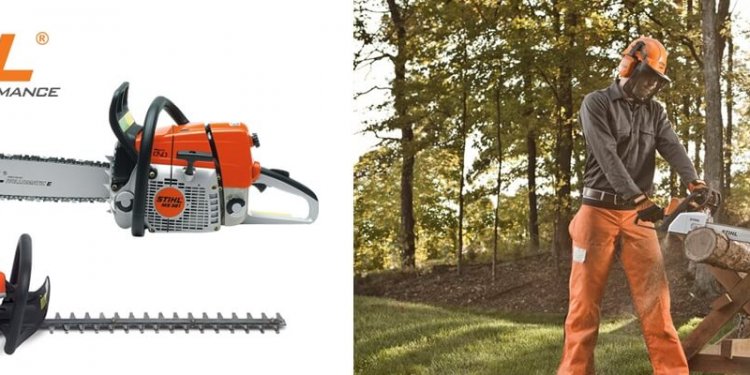 Asphalt curb machine Rental
Ambrose Equipment Company, previously Wood's CRW Corp. of NH, offers a diverse equipment rental fleet capable of producing performance and reliability on the job site. Whether your job specs include asphalt, dirt, or snow, our Rental Department can find the right machine for you. From small wheel loaders equipped with snow blowers, to mini sidewalk pavers and highway class tandem rollers, we provide various equipment solutions that enable you to meet your goals. Ambrose Equipment Company is committed to supplying our customers with affordable and well maintained rental equipment on a daily, weekly, monthly and seasonal basis. You can rely on Ambrose Equipment Company for your equipment rental needs.
For inquiries regarding equipment rentals and rates please contact us via email or by calling our Rental Department at 603-644-8787. To request a rental quote click here. Please see below for a partial listing of our rental fleet.
Asphalt Pavers
Sidewalk Pavers
Small Rollers
Large Tandem Rollers
Asphalt Curb Machines
Brooms
Compact Wheel Loaders
Mini Track Excavators
Motor Graders
RoadHog Cold Planer Attachment
Snow Removal Attachments
Miscellaneous Attachments
Share this article
Related Posts