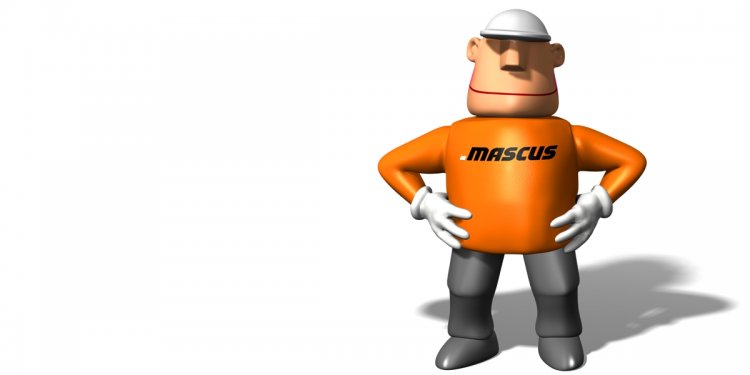 Used Construction Machinery in USA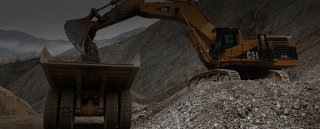 Used Equipment
Used Caterpillar® equipment is an affordable alternative to new equipment that can help solve your business challenges without sacrificing quality, service support, or options.
Anytime, anywhere. We keep you up and running.
We sell new equipment strictly within our assigned Caterpillar territory of Northern Illinois and Northwest Indiana. However, when it comes to used equipment, we buy and sell quality Caterpillar and other competitive brands, worldwide. We've been in business for 80 years and we have a vast network of connections that help us find the exact piece of equipment you need to get the job done.
Why should you buy Used Heavy Equipment from Patten Cat?
Inventory of many top makes and models of heavy construction equipment
Roll out late-model, low-hour units from our rental fleet
Inventory stocked with popular, older used machinery models that are highly sought for export
Used equipment is carefully inspected by technicians prior to sale
Machines
From skid steers to excavators, track type tractors to wheel loaders and more, we offer quality used heavy equipment for sale from leading manufacturers like Caterpillar, John Deere, Bobcat, New Holland, and Volvo.
Used Skid Steer Loaders
Good for small businesses or commercial industries looking to expand their fleet, the special steering of skid steers utilizes fewer parts than other machines, making them more durable. This means that used skid steers can almost always provide you with the same quality services as a new skid steer, helping you save money at a time when every penny counts.
Used Excavators
An excavating machine can save you time and money because their components are meant to withstand significant hourly usage before needing replacement. Digging, moving stones or trees, or removing stumps can be done far more efficiently and inexpensively with a used excavator, making it easier to recoup your initial investment.
Used Wheel Loaders
Also known as front end loaders or bucket loaders, this is one of the most widely used machines in construction today. Caterpillar is known worldwide as the top manufacturer of wheel loaders making your used purchase a great opportunity for you to have the same performance and durability you would expect from new wheel loader.
On-Highway Trucks
Patten Cat also offers an extensive inventory of used trucks, and trailers for your dump truck, concrete mixer, waste carrier, or all-around heavy hauler needs.
Share this article
Related Posts