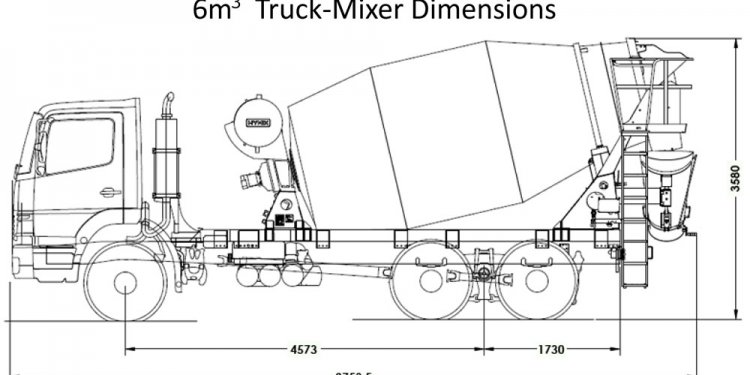 Size of concrete truck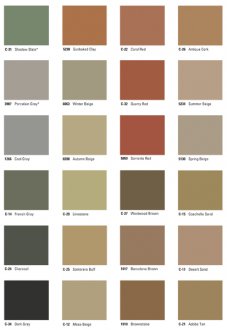 Dispatch / Sales
Hours of operation : 6:00 am - 4:00 pm Monday thru Friday
Weekends : Open by appointment only - Call us to discuss your needs.
Before 6:00am and after 4:00 pm: Call in advance to schedule.
** Extra charges apply to deliveries on weekends and before 6:00 a.m. and after 4:00 p.m.
Placing Order
Placing your concrete order is easy if you have your information ready when you call our friendly dispatchers . Here are the items we need from you to serve you best.
Information to have Ready when you call us are:
Contact Information
Your Name
Company name paying for product
Phone numer at jobsite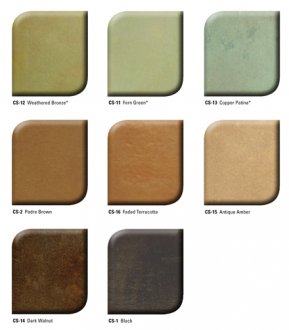 Date and Time
We understand that your time is valuable and we are punctual with our delivery and we will typically arrive within 15 minutes of your scheduled time when booked a day in advance of delivery.
Delivery Information
We require a physical job site address - Include the nearest intersection
City
Description of the Job
Basement floor, garage, footing, etc.
Slump and Mix Design
Tell us what you want us to bring best by using a mix design code and designate the desired slump. Most mixes are designed to be a 4" slump.
Concrete products SDS sheets
TK products sds sheets
Engineering
Visit CONCRETE.com Calculators
When you order concrete for your job add 10% extra to allow for settling, uneven sub grade and spillage. Use an online concrete calculator to determine the quantity that you will need and round up to the nearest 1/4 yard.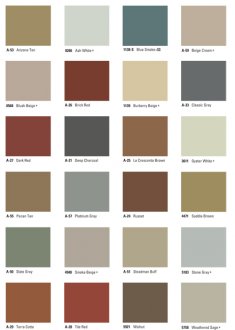 Please visit this link for core fill / block fill Information:
Truck Arrival Intervals
Typically about 20 minutes between loads if more than one load is required per job. You can set the interval to your needs. Talk to our dispatchers and they can help you determine your trucks arrivals.
A "Will Call" (W/C) means that you want us to have a truck ready to load the next day and that you will be ready to take delivery at the specified time; however we will not send the load until you call to "release" the order on the appointed day.
A "Go" or "Good Order" means that the load will be delivered at a specified time unless you call us to cancel it at least two hours before delivery.
Additional Products
Tell us if you would like value added products such as fibers, color, accellerators, expansion joints, etc.
Prepare Your Jobsite for Arrival of Concrete Truck
The size of our trucks varies. Some truck measurements to keep in mind when preparing your site are:
Length: 35 feet
Width: 9 feet-6 inches
Height: 13 feet
Turn Radius: 37 feet
Maximum chute length: 16 feet
Our trucks which deliver concrete are very heavy and if you ask us to drive on your grass it will leave tracks and if on sidewalks or driveways it will likely crack the concrete you drive on.
Environmental / Clean Jobsite
The State of Minnesota by statute requires that you provide a place to wash your tools and the chutes on the truck delivering concrete to your jobsite where no water will reach the ground or . Many options are available to you, however if no provision is made to contain the wash water on your site there is a fee charged if we take care of washing up off site to comply to washing out the ready mix truck.
Share this article
Related Posts