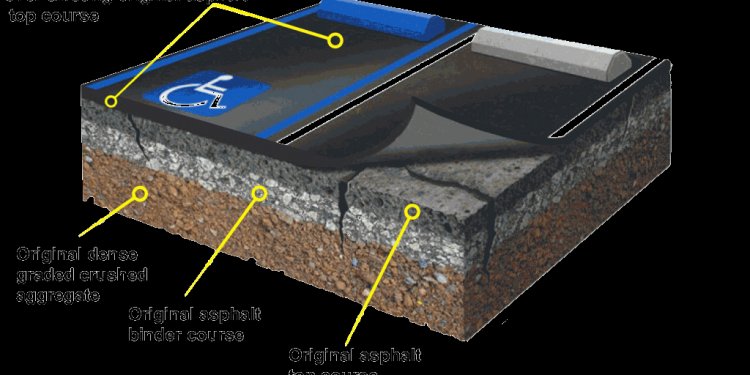 Repaving Asphalt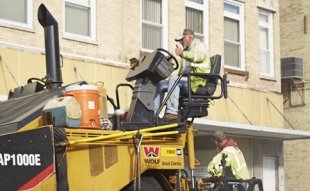 As a property manager, you understand the importance of making a great first impression and delighting your tenants so they continue to choose renting and leasing options from you.
Remember that the first impression doesn't start with a handshake and greeting: the first impression starts the minute people pass your building on the street or turn in your driveway.
Impress your current and prospective tenants with a beautiful asphalt parking lot surface, and never again be concerned about getting their attention.
Here are four key reasons why you should consider new asphalt pavement for your apartment complex:
1. Delight Your Current Tenants
Keeping your current tenants happy is important to all property managers, as it reduces turnover, saving you time and vacancy costs.
An apartment complex with updated facilities is something great to come home to, and a place where tenants will be happy to stay long term.

Keeping your parking lot in good condition avoids complaints, and even bigger problems like trip and fall accidents.
Asphalt is the best choice for paving your apartment complex lot because it is quick to install and cost effective - less construction inconvenience for your tenants, and easy on your budget. It is also the best choice for Wisconsin weather - asphalt is flexible enough to tolerate freeze-and-thaw cycles with better results than concrete, and the black color even helps speed snow melting. A smooth, uniform parking lot surface makes plowing quicker and easier in areas with snowy winters, and prevents damage to your plow or snow blower.
2. Attract New Tenants
Visitors to current complex residents may consider moving there when they notice up-to-date maintenance.

An attractive property that can fill infrequent openings quickly will cut vacancy costs and increase cash flow.
3. Receive A Valuable Return On Your Investment
All property owners should have a budget for capital improvements - repairs or restorations that increase your property value or extend the life of the facilities.
Share this article
Related Posts